Memphis Travel is your place to find the best in Memphis attractions, restaurants (and we're not just talkin' barbecue!), places to stay, upcoming events and things to do. Hear what's happening on Beale Street, learn what's inside the Memphis Pyramid, discover the appeal of our neighborhoods and feel the thrill of our outdoor adventures.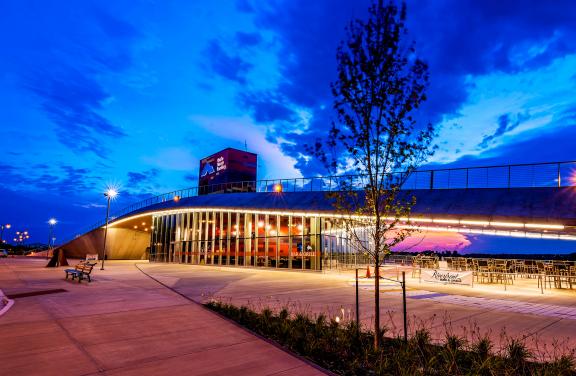 Freebies For You
We've curated these lists of free things & special offers so you can enjoy even more in the home of blues, soul and rock 'n' roll. 
LIVE MUSIC IS BACK IN MEMPHIS!
FREE GET LOUD SUMMER CONCERT SERIES
June 5 - Aug. 12 (Select dates)
The Beat Goes On In Memphis
Get to Memphis and rediscover excitement. Rediscover what it feels like to be carefree. Rediscover your bucket list. Our attractions – and hotel deals – are ready to welcome you.