Get a $250 airline voucher
Book your trip now
Check out all the participating hotels & Airlines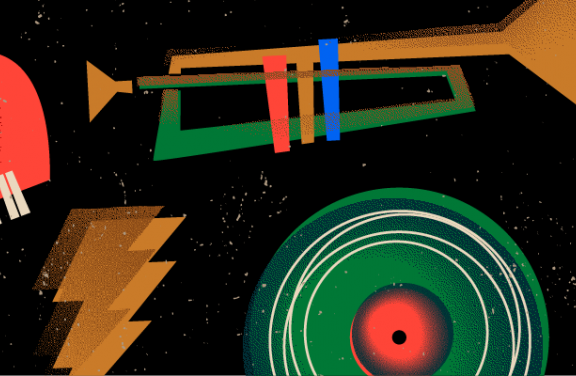 Freebies For You
We've curated these lists of free things & special offers so you can enjoy even more in the home of blues, soul and rock 'n' roll. 
The Beat Goes On In Memphis
Get to Memphis and rediscover excitement. Rediscover what it feels like to be carefree. Rediscover your bucket list. Our attractions – and hotel deals – are ready to welcome you.