Memphis is a city of striking combinations and boundless creativity, a place where passion, ideals, cultures and opportunity converge in authentic ways. Memphis is a one-of-a-kind experience that helped change the world and continues to be influential. Come be a part of it. Start by scrolling to learn more: Our Media Team is ready to support you with travel assistance, images and video for download, story ideas, suggested itineraries, our Memphis fact sheet and more.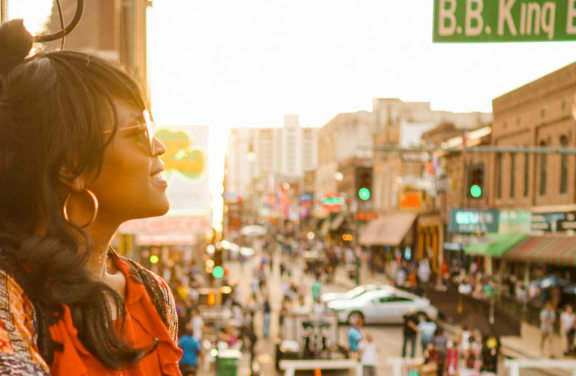 What's New in Memphis?
With a $17B wave of investment, including a $200M convention center transformation and $245M airport modernization, plus 2,000 hotel rooms in development, Memphis is a river city on the rise.