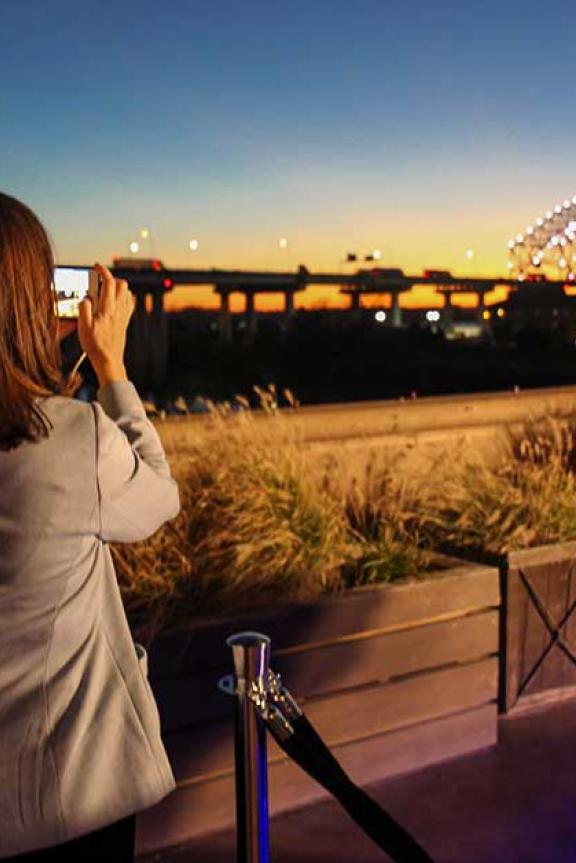 Stylish hotels. Outdoor venues for live music. Restaurants and breweries you'll want to try. A fully transformed convention center. New experiences at attractions you already know and love. We're welcoming visitors and new opportunities for making memories in 2021, so visit us whenever you're ready.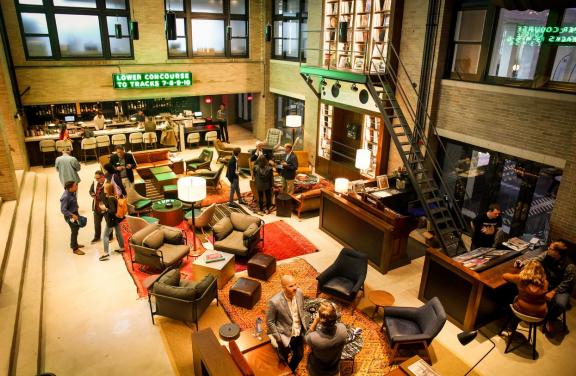 New Hotels
Brand new hotels are open and taking reservations, making 2021 the perfect time to visit Memphis. Take a look at what's new, what's in the works and what's unique as ever to help you book your perfect stay in the Bluff City.
New Restaurants
This year, add a Southern-inspired brasserie, Jewish deli, coffee shops with character, hotel restaurants and breweries — both new and expanded — to your Memphis culinary bucket list. 
New Attractions
From live music experiences and interactive exhibits to new features at classic attractions including Memphis Zoo and Graceland, 2021 is full of opportunities to refresh your Memphis bucket list.
The Renasant Convention Center is Ready for You