Stylish hotels. Restaurants and a new Hops Stops Explorers Pass you'll want to try. Upgrades from Memphis International Airport to the riverfront. Fresh experiences at attractions you already know and love. We're welcoming visitors and new opportunities for making memories in 2022.
New Hotels
Brand new hotels are open and taking reservations, making 2022 the perfect time to visit Memphis. Take a look at what's new, what's renovated and what's unique as ever to help you book your perfect stay in the Bluff City.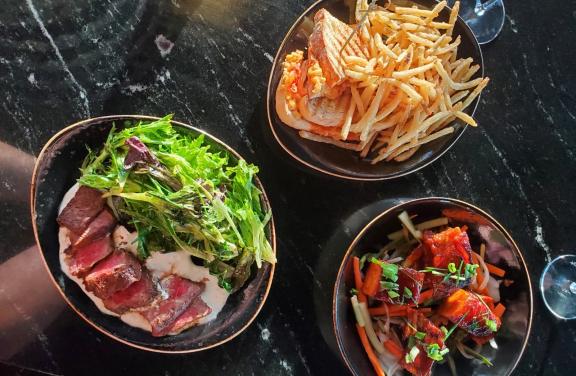 New Restaurants
This year, add everything from boba to brisket to your Memphis culinary bucket list. Plus: fabulous hotel bars and restaurants, a cheese shop and a new way to drink in Memphis' craft beer scene.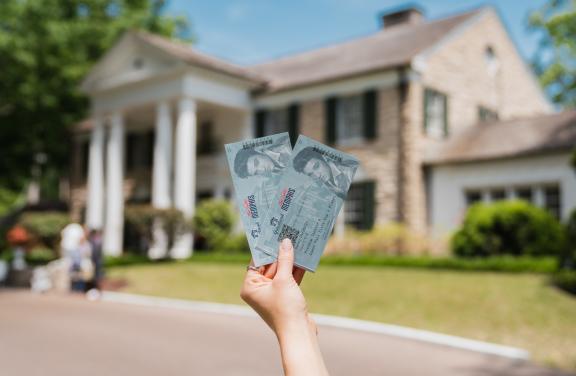 New at Memphis Attractions
With new features at classic attractions including Memphis Zoo and Graceland, 2022 is full of opportunities to refresh your Memphis bucket list.