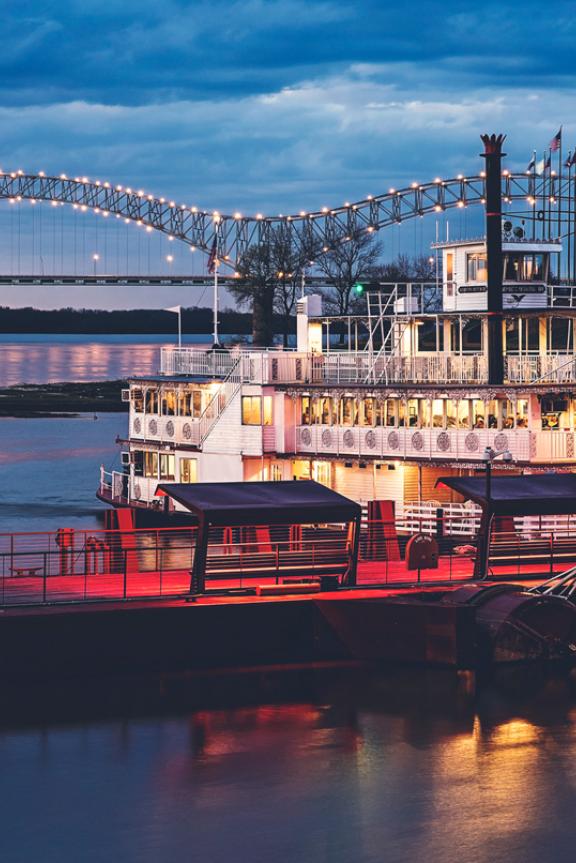 Memphis' history and heritage were built by innovators and upstanders. Our story begins with the indigenous people who lived by the big river, the Mississippi, and it flows from there — from cotton tycoons to enslaved people, to the musicians who sounded the first notes of songs that still echo around the world today, to civil rights icons including Dr. Martin Luther King Jr. In this way, Memphis history is American history, and we invite you to experience it when you visit the city that inspired the world. 
Find History & Heritage Attractions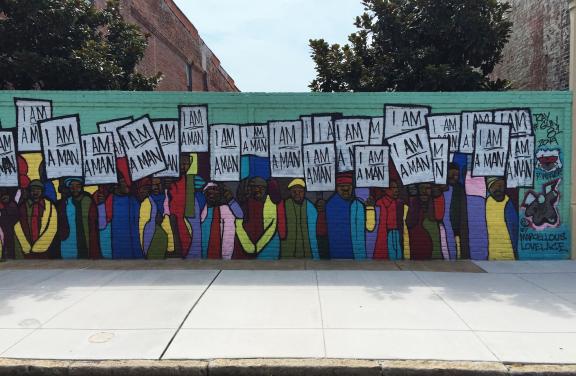 See Yourself In Our Story
Memphis is an American original. Come see yourself in our story when you experience these history- and heritage-related museums, landmarks, parks and trails.