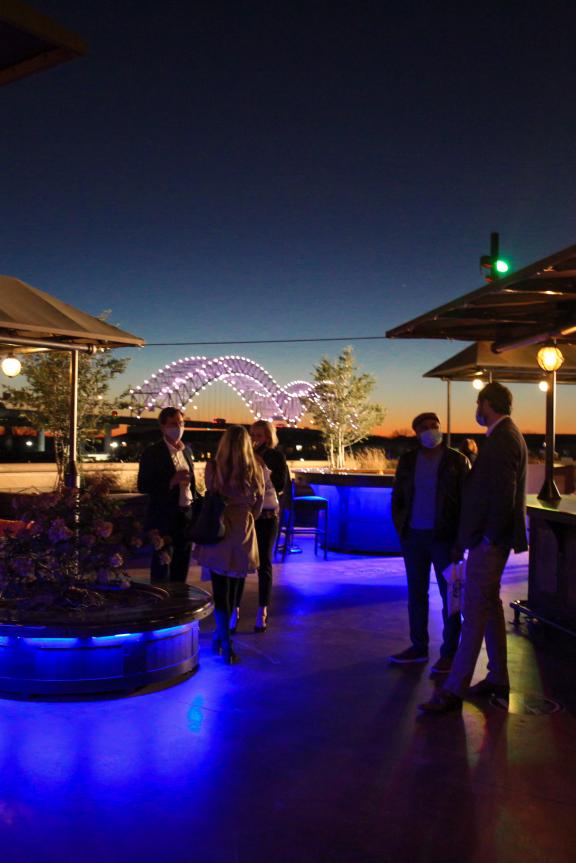 Join Memphis Tourism
As the official destination organization for Memphis and Shelby County, Memphis Tourism works together with our member businesses to show the more than 11.7 million visitors the authentic Memphis story. 
"Partnering with our organization is critical to the future growth of our industry.  Jobs, revenue and economic vitality are heavily reliant on the visitor economy.  Your investment with our organization helps us to compete in a very crowded and competitive marketplace."
, Memphis Tourism President and CEO
Memphis Tourism is unlike ordinary industry organizations. The tourism research they provide along with their destination marketing efforts for Memphis create an undeniable value. They are great partners with the MRA and I think it's smart to have their membership in your marketing ammo belt!
, Hog Wild & A Moveable Feast Catering, Memphis Restaurant Association President