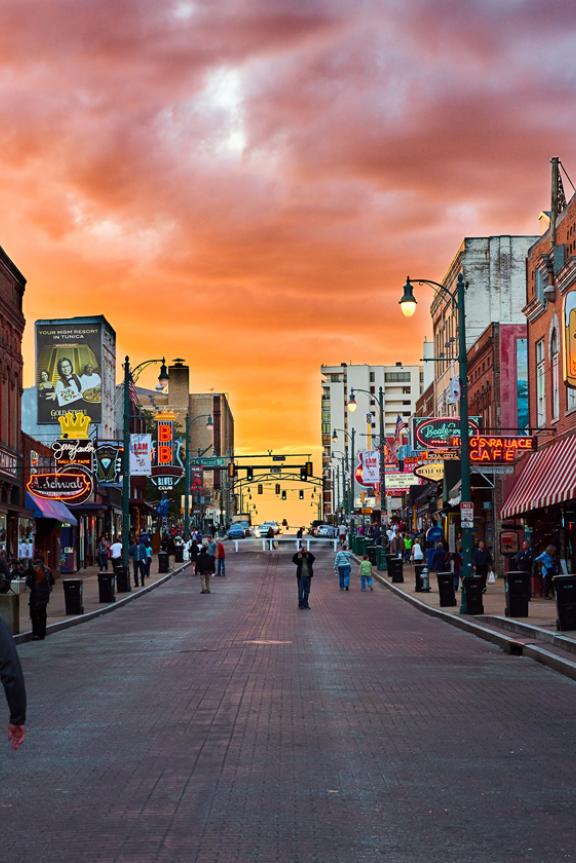 Welcome to Memphis!
bienvenue   ようこそ   willkommen   欢迎   
bienvenidos   أهلا بك   bem-vindo  ברוך הבא
We welcome visitors from around the world to Memphis, and want to help you plan your most memorable experience in the legendary home of blues, soul and rock 'n' roll. Start here for details on the best attraction and activity ideas, what's new in Memphis and planning tips.
COVID-19 Update for International Travelers
International travelers visiting the U.S. must:
Be fully vaccinated if you are a non-U.S. citizen or non-U.S. immigrant.
Provide documentation of a negative COVID-19 test result or of recovery from COVID-19 before boarding your flight.
Wear a mask inside indoor areas of public transportation, including airplanes and inside airports.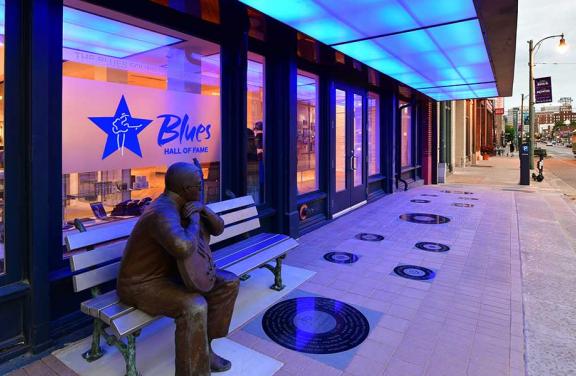 Memphis Musts
You're making your pilgrimage to Memphis. Where should you start exploring the home of blues, soul and rock 'n' roll?