There's so Much To see & Do, You're definitely going to have to stay another day.

 
We're sharing our best attractions, activities, tours and trip ideas so you can make your best Memphis memories. Live music and nightlife. Family fun. Arts and culture. Outdoor adventure. History and heritage. Shopping. The home of blues, soul and rock 'n' roll offers so many possibilities for things to do, and every experience embodies that Memphis authenticity.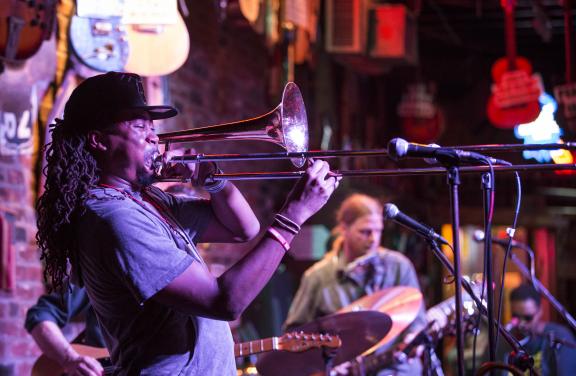 Craig Thompson
TUNE INTO MEMPHIS' MUSICAL EXPERIENCE
Through sequin-spangled jumpsuits, gold-plated Cadillacs, platinum records and interactive audio/visual exhibits,  experience the full Memphis music story at these museums and mansions.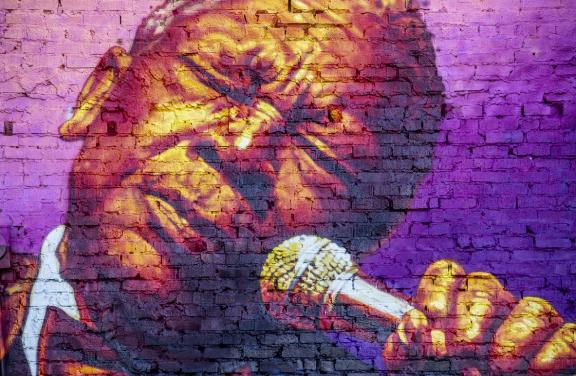 Discover Memphis' Top Attractions
Our team of Memphis experts has visited all of the city's 60-plus attractions to bring you these firsthand guides. Flip through to find tips for visiting top sites from Elvis Presley's Graceland to Memphis Zoo, and keep scrolling for additional attraction guides and listings.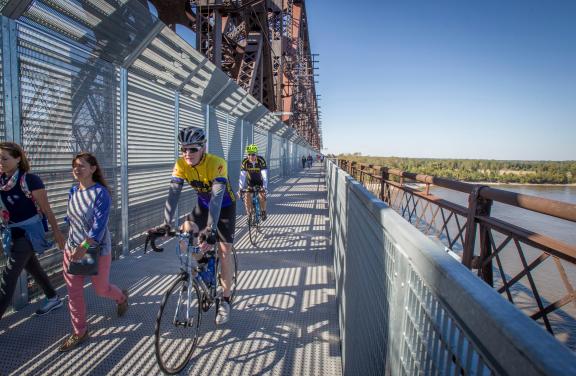 GO OUTSIDE & PLAY
Memphis is where urban exploration and outdoor adventure meet. Go for it with these outdoor activity suggestions.