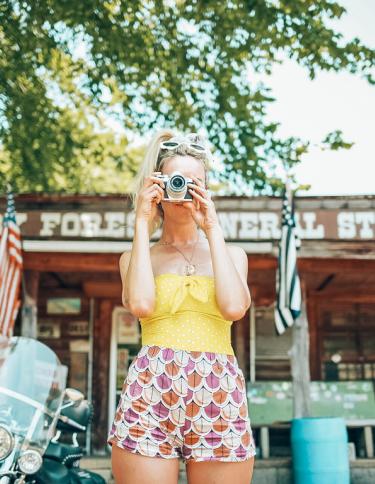 With RV sites, primitive tent camping and cabins just a short drive from iconic attractions like Beale Street and Elvis Presley's Graceland, which will you choose: a purely natural escape or a getaway that balances city thrills with a quiet retreat? In Memphis, the choice is yours. One more thing: No RV? No problem. Local outfitters can gear you up.
Camp near Downtown & Midtown Memphis
Tom Sawyer's Mississippi River RV Park
15 minutes (10 miles) from Beale Street
With pull-through options, shady back-in sites and tent capacity, campers of almost every style can find a home here. For the best spot in the house though, reserve a riverfront site for a panoramic view of the mighty Mississippi River and Memphis skyline. 
Activities on-site & nearby: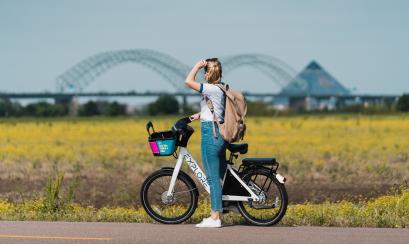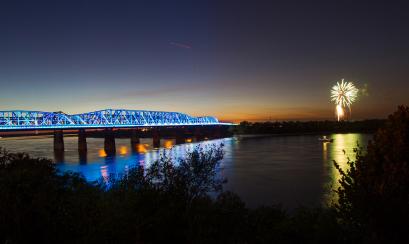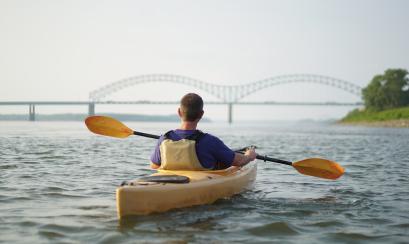 T.O. Fuller State Park
15 minutes (18 miles) from Beale Street
The smaller of Memphis' two state parks packs big surprises. Find your spot among the RV and tent sites tucked into a hardwood forest; then settle in for your choice of activities.
Activities on-site & nearby: 
Enjoy eight miles of easy-to-moderate hiking trails. As you trek across bluffs and floodplains, the Mississippi Flyway runs overhead, creating a bucket list for bird watchers.
Follow the Discovery Trail to the C.H. Nash Museum at Chucalissa, where a small museum and prehistoric Indian mound complex help to tell the story of the area's original inhabitants.
Take advantage of amenities including an Olympic-sized swimming pool, open seasonally for a small fee.
Note that Jim Neely's Interstate BBQ on South Third Street is located conveniently between the park and Beale Street in case you need a change from campfire food.
Meeman-Shelby Forest State Park
Less than 30 minutes from Beale Street & Midtown Memphis (15-18 miles)
Memphis' largest state park is a 13,000-plus-acre refuge with a dramatic combination of natural features, including a ridgeline with rare elevation, a cypress swamp, Mississippi River access and more. Set up your tent or RV under the tree canopy, or rent one of the park's newly renovated rustic cabins along Poplar Lake. 
Activities on-site & nearby: 
Explore the park's unique terrain on a hike or trail run. 
Experience the park by water, too. Watch for seasonal ranger-led activities like swamp floats and pontoon boat tours, or strike out on your own: Personal canoes, kayaks, paddleboards and jon boats are welcome on scenic Poplar Lake, and the park rents vessels out in season. Fishing from the shore is also popular.
Just outside park bounds is Shelby Forest General Store, your stop for camping provisions, conversation with the locals and cooked-to-order breakfast and lunch items hot off the griddle.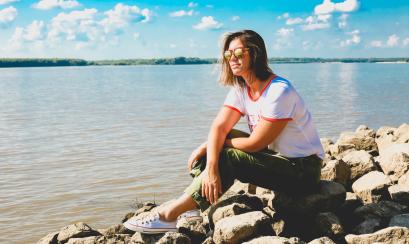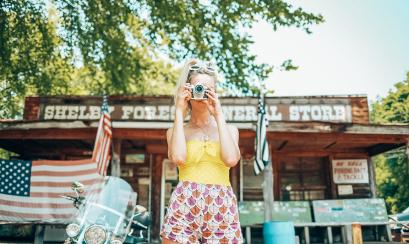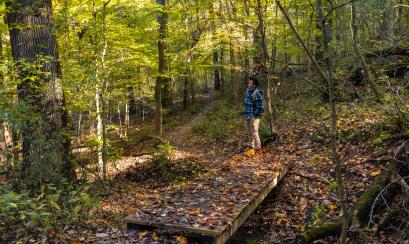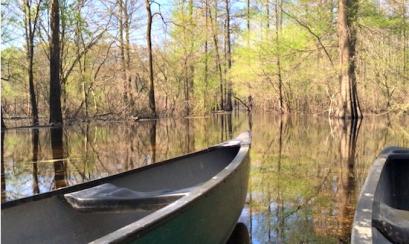 Camp near Graceland
Elvis Presley Boulevard RV Park
Two miles from Elvis Presley's Graceland
From full hook-ups to grassy tent sites, you'll find your home away from home here, and you'll especially love this fan-friendly amenity: Tour buses run daily to transport you from the park directly to the gates of Graceland.
Memphis Graceland RV Park & Campground
One half-mile from Elvis Presley's Graceland
Choose from RV, tent and primitive sites and take advantage of amenities including free wireless, bike and walking trails, a pool and staff assistance with making tour and/or dining reservations in the area.
Activities near Graceland-area RV parks & campgrounds: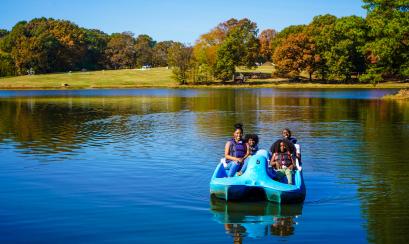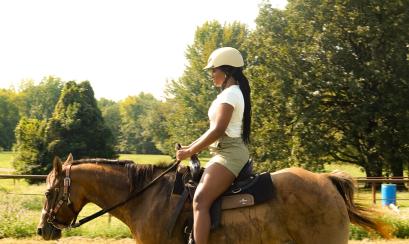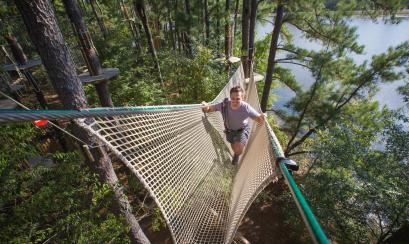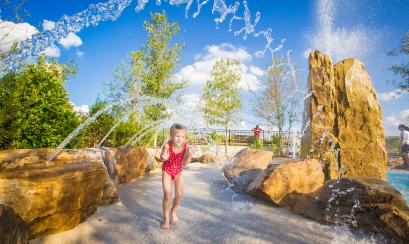 Camp near Shelby Farms Park
Agricenter International RV Park
Two miles from Shelby Farms Park, just 20 minutes (25 miles) from Beale Street
At 4,500 acres, there's little you can't do at Shelby Farms Park . . . except camp. Fortunately, this RV park less than 10 minutes away keeps you close to adventure. No tents are allowed, but bring your rig and enjoy immediate proximity to the interstate, East Memphis and the park.
Activities on-site & nearby:
Agricenter International is an events center that hosts its own farmers market and annual happenings like boat shows, a corn maze and more. See what's happening on-site during your stay.
Just down the road awaits one of the largest urban parks in the country: Shelby Farms Park. Spend a day or more here horseback riding, ziplining, fishing or paddling one of the lakes, biking the Shelby Farms Greenline, hitting the playground (and more!). When you're ready for a break from campfire grub, treat yourself to a fresh sandwich or salad from Cheffie's, located in the heart of the park.