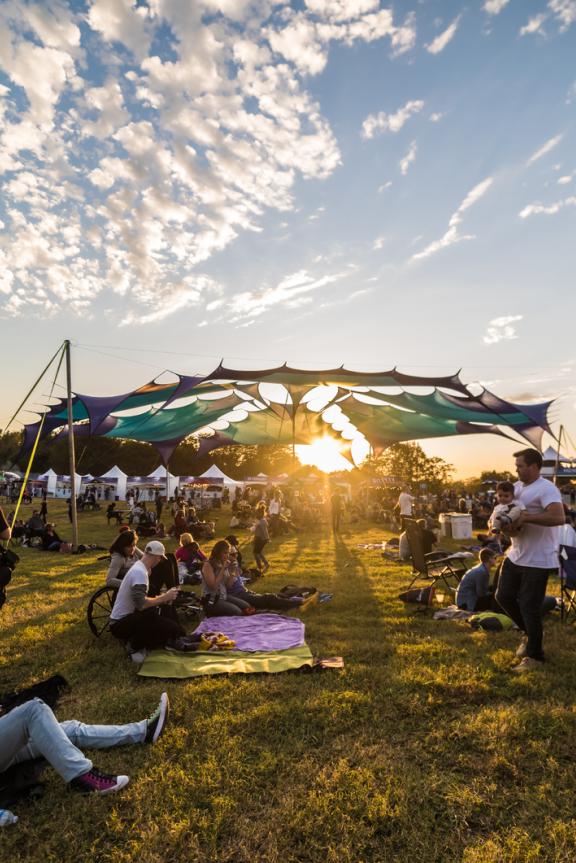 Experience the culinary wonder of a Pronto Pup. Take a spin on a goat-pulled chariot. Shop for that missing piece of Elvis memorabilia to complete your collection. Take in live music on the Mississippi River or in the shade of lush gardens and parks. These are just a sampling of the unique experiences offered at Memphis events and festivals. From barbecue and blues to ferris wheels and fried deliciousness, there's always something to see, do and taste in Memphis.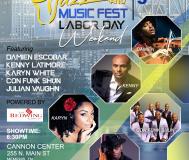 The Pinch District
All Events, Cannon Center Events, Festivals, Music Events, All Local Events, Blues/Jazz, Events & Festivals, Live Music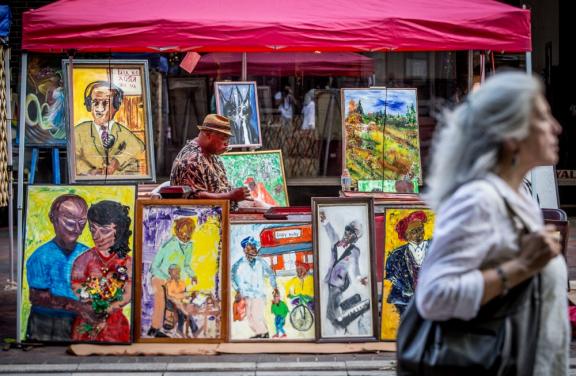 Best Memphis Fests
We've curated these "best fest" round-ups so you can find the Memphis festival or event that sings to your heart, soul — or appetite!