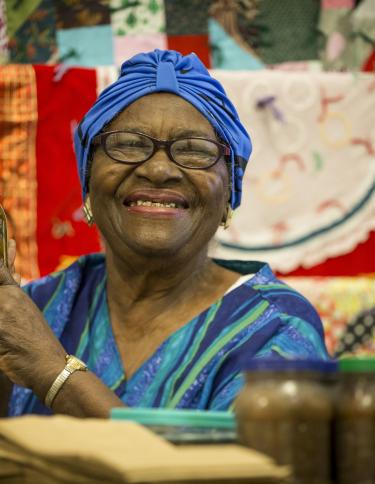 In a city that offers an abundance of soul and appreciation for authenticity, there's no surprise that we host some of the world's finest cultural festivals. Celebrate history and heritage at some of our most popular festivals.

 
Typically held in May
May is a huge month in Memphis! Starting in the early 1970s, the city created the Memphis In May International Festival as an umbrella for their signature events including Beale Street Music Festival and the World Championship Barbecue Cooking Contest. In 1977, the festival presented its first salute to Japan and has since honored a country each year with educational events, a tribute at the annual World Championship Barbecue Cooking Contest, cultural exhibits and performances throughout the month. Plan your visit.
 
Memphis Greek Festival
Typically held in May
Over 15,000 people come together for the annual festival that began as a small pastry sale. Attendees are encouraged to "be Greek for the day" as you immerse yourself in Greek culture, experience Greek food and desserts and help celebrate the amazing heritage, culture and love of the Greek people.
 
Typically held in April
For over 30 years, thousands of people have gathered in Robert Church Park in Downtown Memphis to celebrate African culture. With a huge marketplace filled with African garb, foods, skincare and more, the event is a huge draw for all ages. Arts and crafts, concessions, live demonstrations, kids activities and music take place throughout the three-day event in culturally-rich fashion.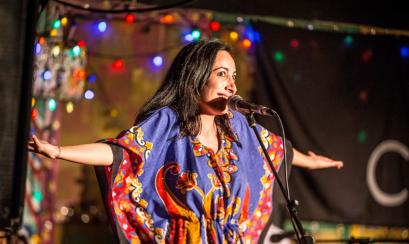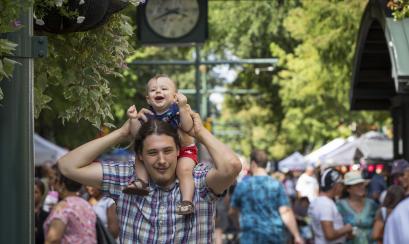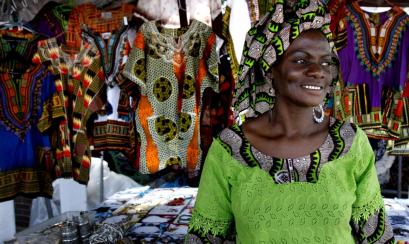 Memphis Italian Festival
Typically held in June
For over 25 years, families have met at Marquette Park in East Memphis for a fun celebration of Italian-American heritage. Delicious food, live music, games for kids, a spaghetti cooking competition, bocce tournament, grape stomping and more – offering "a little taste of Italy, right here in Memphis."
 
Typically held in April
Explore Palestinian culture, break barriers and cultivate unity between Palestinian-Americans and the community at-large. The beautiful celebration of heritage, cuisine, music and fashion makes the Palestine Festival one of the fastest-growing events in the city. Yalla y'all!
 
Typically held in September
The Memphis Music & Heritage Festival is both a music and cultural festival. This is because the Center For Southern Folklore has perfected the balance between the celebration of music and riveting appreciation of the heart and history of the South. The two-day festival held each Labor Day weekend features five stages of musical talent, great food, a marketplace and street performers right on Main Street in the heart of Downtown, that is perfect for all ages. Experience Memphis heritage. 
Typically held in September
Join the largest gathering of LGBTQ members and supporters at this annual festival. Over 9,000 people flock downtown for the three-day celebration that begins with a concert, includes a parade down Beale Street, features a huge marketplace, and concludes with a Pride Brunch and T-Dance to help round out the weekend. 
Typically held in September
Fiesta in Overton Park and celebrate Latin America! The all-ages festival offers authentic cuisine, kid-friendly activities, interactice soccer demonstrations, salsa dancing and live performances. There's a Fiesta 5K, the Salsa-Making Championship and an outdoor marketplace packed with local vendors. Celebrate with new amigos.
 
Typically held in March
Come together with the Memphis Muslim community and help enrich the human experience with a festival that focuses on building bridges, forging relationships and tearing down stereotypes. In addition to various events focused on education, this free festival also features hot air balloons, entertainment, cultural art, food and more. Learn more. 
 
Typically held in September
A family-friendly, interactive and hands-on experience of Japanese culture featuring food, entertainment, games, crafts and you can even try Sumo wrestling. The Festival is presented by the Japan-America Society of Tennessee and held at the Memphis Botanic Garden with tours of the Japenese gardens.