I live a mile from the Memphis Zoo. This is no coincidence. My husband and I chose our home for its proximity to one of our favorite places. We have such fond memories of walking our daughter to the zoo, although she's 7 now and likes to bike. Yet some things haven't changed ...
We always eye the rainbow of feathers on residents of the Tropical Bird House, greet each of the komodos in the Dragon's Lair, gawk at the porcupine puffer fish in the Aquarium and giggle as the meerkats play in Cat Country.
But as much as we love our cherished routine, we also enjoy taking visiting friends and family along for an altogether different experience.
This is when we meet animals off our beaten path. Like giant pandas Ya Ya and Le Le, when our 16-year-old niece, Gabby, visits. She's been panda-crazy since she was a little girl, and the Memphis Zoo is one of only three in the U.S. where she can see them. (I like to think it's about us when she begs to visit Memphis, but I know the truth.) 
Then we venture into nooks we don't know by heart, like the Herpetarium, when our 11-year-old nephew, Jonathan, visits. (He lives for squeezing his mom's neck while she tiptoes past the Burmese python.) We pause for keeper chats and programs, like the California sea lion show that mesmerizes my sister every time.
Skip, walk or virtually run through the Memphis Zoo with the help of Google Street View. See if you can spy an elephant or see Ya Ya and Le Le in the panda exhibit.
Sharing New Experiences
It's fun to "personalize" the Memphis Zoo experience for each of our visitors – and easy, too!
A playground and children's rides give our 5-year-old nephew, Jameson, the outlet he needs between animal viewings. A tram offers a shady break from walking, if we need one. We can pack a picnic or order lunch on the grounds. Our faves are the concession stand near the CHINA exhibit, where kids can whirl on the themed carousel while we order, and the Cat House Café, where white-cheeked gibbons provide mealtime entertainment through giant picture windows.
And we tell visitors about the awesome Memphis Zoo app so they can map and schedule their family's every move on the go.
The sum of all these zoo visits is memories made together. Like the time my brother took my daughter to the African Veldt so she could "show" Akili, the reticulated giraffe, her giraffe print socks. The day my mom and I discovered that the Francois langurs had a new baby (and cared for it not unlike we'd cared for my newborn daughter). The winter-crisp afternoon that made the timber wolves more playful than ever – as if performing on-demand for my mother-in-law. The steamy summer afternoon when the cousins ran hand-in-hand through the geyser, then shared slushies in front of the Teton Trek exhibit. 
It's been five years since we took the Memphis Zoo as our neighbor. That equals a lot of visits, with and without our visiting family. Yet, we've never been bored. 
Among the zoo's 70-some acres and amid its 4,500 animals, we're always looking for new favorites. (I'm pulling for the grizzlies, but don't tell the polar bears.) We anticipate seasonal traditions – feeding the budgies in summer or ice skating in winter. We look forward to improvements, like the new Zambezi River Hippo Camp houses hippos Binti, Splish and three-year-old Winnie. And we note what we still need to do: hand-feed a giraffe and ride a camel, just for starters.
So we return, time after time, making bigger and better memories with each visit.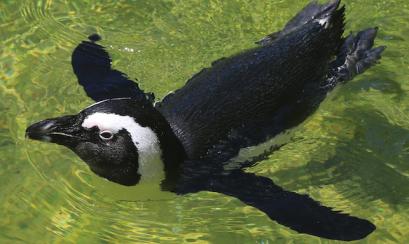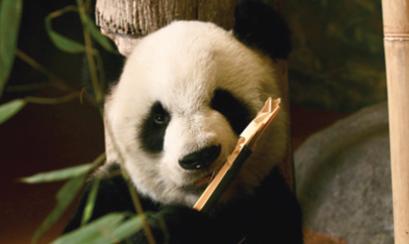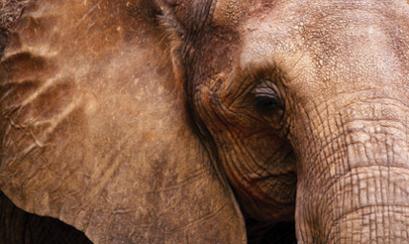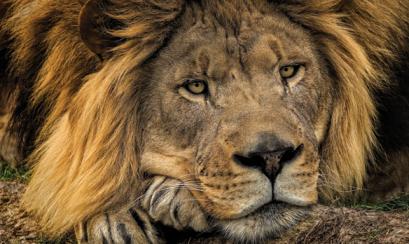 If You Go:
Memphis Zoo
2000 Prentiss Pl.,
Memphis, TN 38112
901-333-6500
www.memphiszoo.org
Please note that some offerings like the Teton Trek geyser, select concessions, rides, budgie and giraffe feedings, ice skating and Camel Excursion are offered seasonally and may incur a cost in addition to zoo admission. For your convenience, the Memphis Zoo is served by Memphis Hop, providing easy access to multiple attractions around the city.
This article was sponsored by the Memphis Zoo.