Look hard enough in Memphis, and you can easily fill your calendar with free events, museum visits and activities for kids. Luckily for you, you don't have to scour the web to put together an inexpensive family trip. From ducks and bikes to parks and tours, we've gathered some of the best free things to do with kids in Memphis.
For our full list of free things to do, click here. 
Bike Trails For Everyone
Grab a bike and hit the Shelby Farms Greenline, a 7-mile paved trail that runs through the heart of Memphis from Tillman Street in the Binghampton neighborhood to Shelby Farms (one of the largest urban green spaces in the U.S.).
Soda Shop at A. Schwab's
A. Schwab's Beale Street Museum on the 2nd floor is not only fun, but free. Kick up your feet and purchase a soda crafted with house-made syrups and Sweet Magnolia ice cream at the new A. Schwab soda fountain.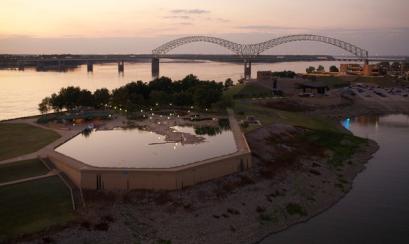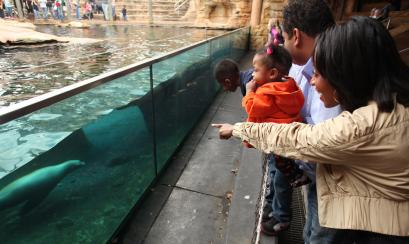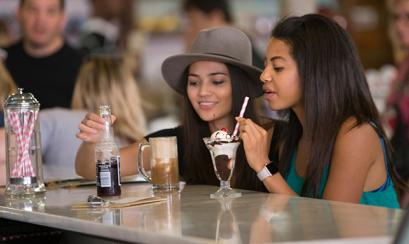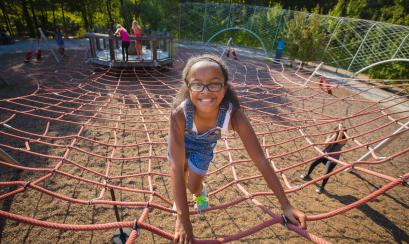 Mud Island River Park
Experience the river on the river at Mud Island River Park. Let the little ones play in the water while you stroll this replica of the Lower Mississippi River.
Hike, Bike & Play at Shelby Farms Park
Shelby Farms Park is a 4,500-acre park full of trails perfect for running, biking or walking, horseback riding, playgrounds, fishing and plenty of space to fly kites - the perfect place to let your little one run about. The park is open sunrise to sunset each day.
Free Zoo Admission for tennessee residents
- Memphis Zoo offers free admission on Tuesday from 2 p.m. to close for Tennessee residents. 
March of the Peabody Ducks
Every day at 11 a.m. and 5 p.m., the Peabody Ducks are led by the Duckmaster to and from the marble fountain in the hotel's Grand Lobby. A red carpet is unrolled, and the ducks march through crowds of admiring spectators to the tune of John Philip Sousa's King Cotton March. 
The Peabody Ducks are completely free and open to everyone. A spot along the red carpet or close to the railing in the balcony provides the best photo opportunity.