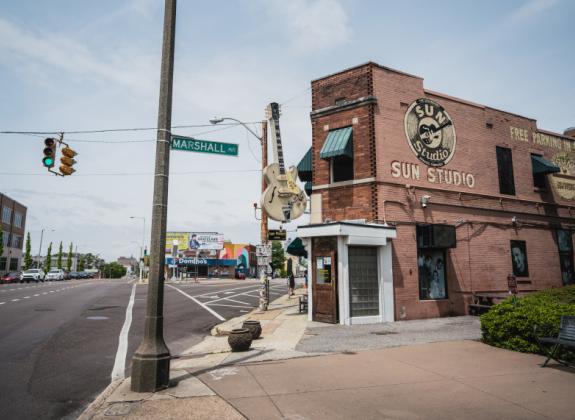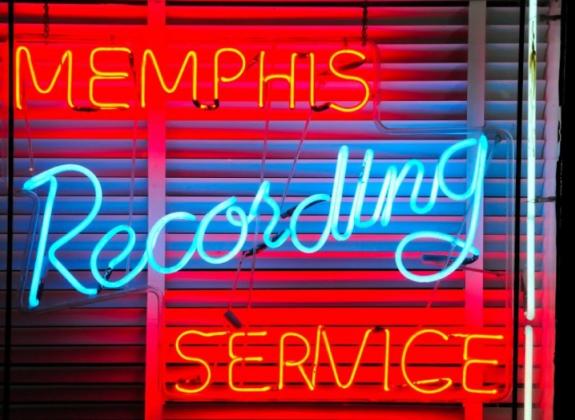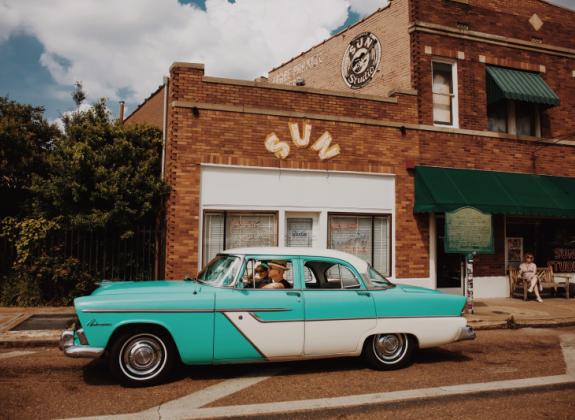 It has been said that "If music was a religion, then Memphis would be Jerusalem and Sun Studio its most holy shrine."
In 1954, an unknown Elvis Presley, grabbed a mic and sang his heart out making Sun the most famous recording studio in the world.
Take a guided tour through the birthplace of rock 'n' roll where you will experience outtakes from recording sessions, touch Elvis' first microphone, and hear the real story of the studio that launched the careers of not only Elvis Presley, but also Johnny Cash, Jerry Lee Lewis, Carl Perkins, B.B. King, Roy Orbison, Charlie Rich, and many others that signed with the Sun label.
Sam Phillips opened Sun Studio in 1950 with the goal of capturing the pure, raw energy of Beale Street. It produced the first rock 'n' roll single: Jackie Brenston and His Delta Cats' version of "Rocket 88" in 1951 and continues as an active recording business for many notable artists including U2, Def Leppard, Tom Petty, John Mellencamp, Paul Simon, Margo Price and many more.
Tours are given at the bottom half of every hour. While you're waiting, enjoy an old fashioned soda in the cafe or browse their incredible gift shop for Sun recordings, books, concert posters and other Sun memorabilia.
Amenities ▲
Facility Amenities
General Information

Accessible
Family-Friendly

Neighborhoods