Slave Haven Underground Railroad Museum (Burkle Estate)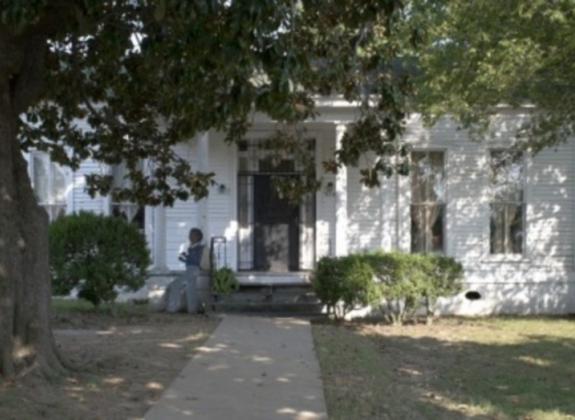 Location
826 N. Second St.
When you enter the white clapboard house you will see displays of ads, auctions and artifacts that help tell the story of slavery and the Underground Railroad. The Burkle Estate was built in 1849 by Jacob Burkle, livestock trader and bakery owner, who opened his home to help slaves escape to freedom.
The house has 19th century furnishings but its main feature is the secret cellar and trap doors that offered refuge to runaway slaves. This dark cellar was their home for days as they sat silently waiting for boats that would take them to other way stations upriver on their way to freedom in the northern states. After stepping down into the cellar and kneeling on the brick floor of this cramped room, you definitely get a deeper understanding of the slaves' plight.
The tour gives information on slave trade, runaway slaves and the message system and travel patterns of escaping slaves.
Amenities ▲
Facility Amenities
General Information

Accessible
Family-Friendly

Neighborhoods