St. Jude Children's Research Hospital/ALSAC Pavilion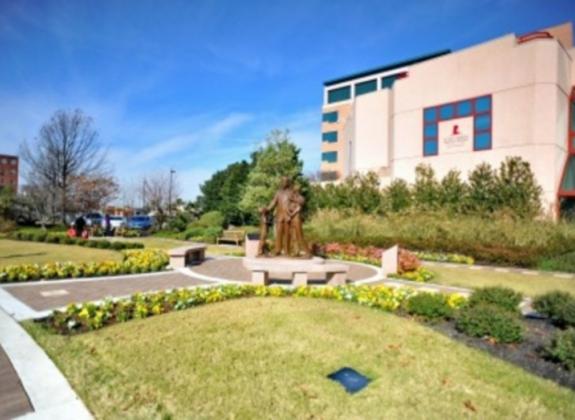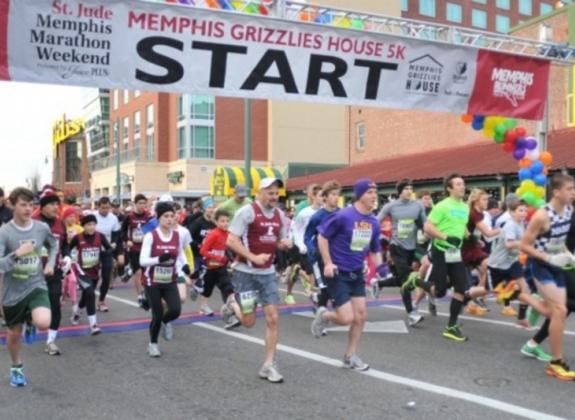 Location
262 Danny Thomas Pl.
Founded in 1962, St. Jude Children's Research Hospital is unlike any other pediatric treatment and research facility in the world.. Discoveries made at St. Jude are leading the way the world understands, treats and defeats childhood cancer and other life-threatening diseases. In fact, thanks in part to the work of doctors and researchers at St. Jude, the overall survival rate for childhood cancer in the United States has risen from just 20% to more than 80% since its opening.
St. Jude developed a series of online databases, to make its research and discoveries available to scientists all over the world. Resources like St. Jude Cloud and St. Jude Cure4Kids, are a concrete way for St. Jude to reach more children than ever before.
St. Jude is the first comprehensive cancer center dedicated solely to children and has become one the leading pediatric cancer facilities in America.
EXPERIENCE: Public tours are not currently available. However, you can explore the St. Jude Children's Research Hospital® campus virtually at any time by visiting: https://tour.experience.stjude.org/
HISTORY: When Danny Thomas's first child was about to be born, he prayed before the statue of St. Jude. He asked for direction for his life and promised to build a shrine in the saint's honor. In less than a year, the struggling performer's career began to take off. Throughout his successes, he never forgot that promise made. He chose to build a hospital as a shrine to St. Jude where children in need would be cared for regardless of their race, religion or ability to pay. That shrine thrives in the city of Memphis as the St. Jude Children's Research Hospital.
To this day, Danny Thomas's children, Marlo, Terre and Tony continue their father's dream of St. Jude by serving in leadership roles.
In the process of developing St. Jude, Danny Thomas realized that a dream as large as eliminating childhood cancer was going to need serious funding. Thus, the American Lebanese Syrian Associated Charities®-(ALSAC) was born.
ALSAC is fully dedicated to raising funds and building awareness for St. Jude Children's Research Hospital.
Thanks to the fundraising efforts of ALSAC and the generosity of donors, families never receive a bill from St. Jude for treatment, travel, housing or food -- so they can focus on helping their children live.
You can more about ALSAC by visiting its information page on the St. Jude website. For stories of hope, strength, love and kindness, check out St. Jude Inspire. For additional information on the lifesaving work done every day by St. Jude, visit stjude.org or follow them on social media.
Amenities ▲
Facility Amenities
General Information
Neighborhoods
Parking