The Cannon Center for The Performing Arts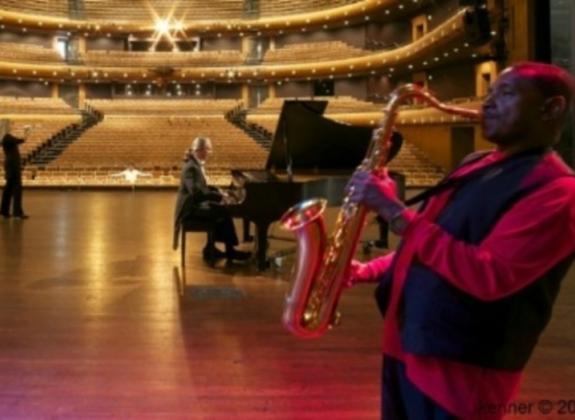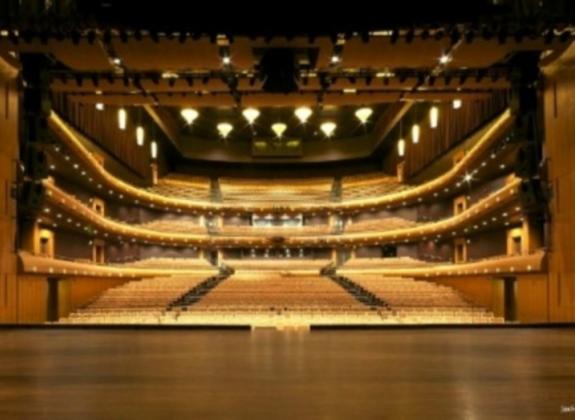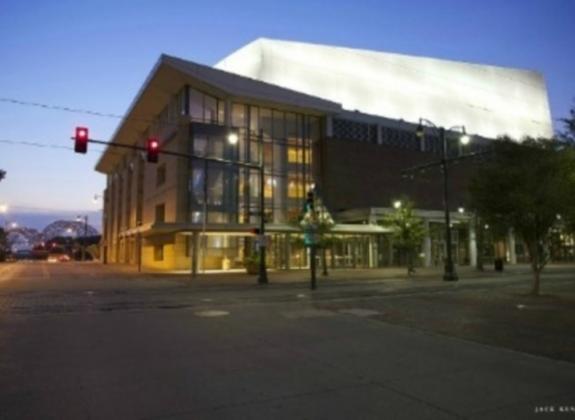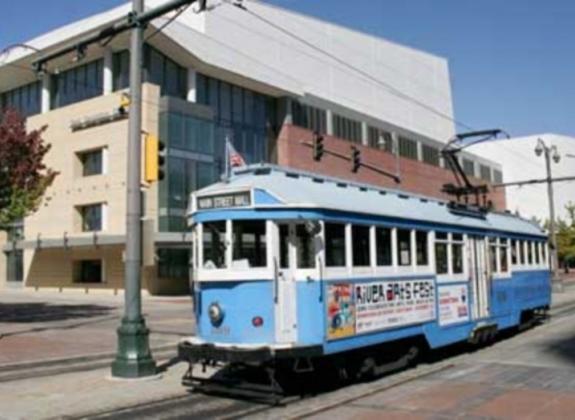 The multi-purpose facility hosts general sessions for conventions in the Renasant Convention Center plus other events including ballet, opera, pop and jazz concerts, touring theatrical productions, children's theater and is also the home of the Memphis Symphony Orchestra.
Connected to over 300,000 square feet of meeting and exhibit space, including a 28,000 square foot ballroom
Downtown Center is located in the heart of a major metropolitan area with a population of over 1,000,000
Seating and balcony are configured in a classic horseshoe plan
Unobstructed views of the entire stage area from the orchestra, mezzanine, balcony and side boxes 2 loading bays - on Front Street
14 dressing rooms (four 1-2 persons); two musician changing rooms (four 4-6 person, four 10 person); six on the stage level and eight on the mezzanine level. 2 orchestra pits
Each lift has four positions: stage level, audience seating level, orchestra pit level and chair wagon storage level. Upstage lift is approximately 15' deep a the center; downstage lift is approximately 10' deep.
Lift speed: 5 feet/minute; lifting capacity: 50 lb/square foot, plus dead load of lift. Sustaining capacity: equal to stage floor
For complete floorplans and layouts, click here.
Amenities ▲
General Information

Accessible
Family-Friendly

Neighborhoods