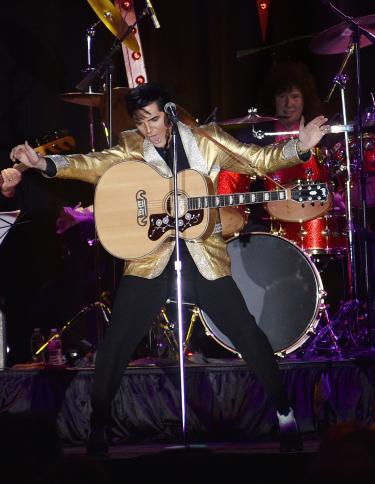 When you talk to folks who've visited Elvis Presley's Graceland, you hear one thing on repeat: this is where you get to know Elvis as a person. The legend lives here too, in studded jumpsuits, gold record after gold record, custom jets, a bubblegum pink Cadillac and the chartreuse shag carpet of the Jungle Room. But being inside Presley's home gives an everyday look at the man behind the legend. Portraits of his parents still hang on the walls. The grounds ramble on where Lisa Marie used to play. The Music Room looks just as it did when friends dropped in to share songs. You learn that Elvis earned his three GRAMMYs not in the genre he rocked, but in gospel, the genre he loved best.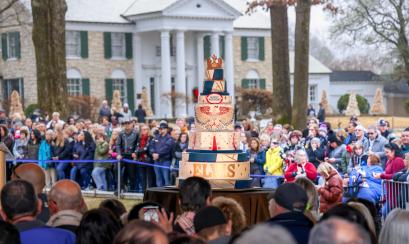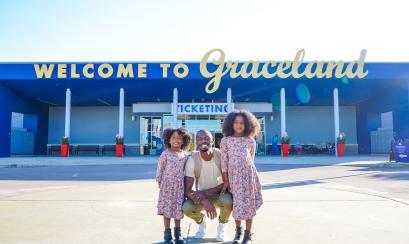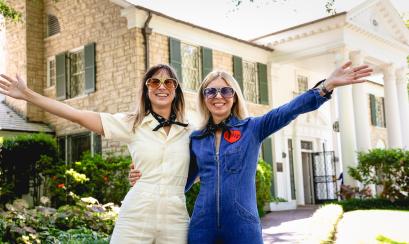 Celebrating Elvis' 88th birthday
Celebrate Elvis' birthday on the grounds of Graceland, Jan. 5-8, 2024. You can find full details here but in short, it's a flurry of concerts, guest speakers, show-and-tell presentations from the Graceland archives and tours of the mansion. The marquee event 
Some events are ticketed while others are free, so you can celebrate on any budget. Just plan ahead in case you need to purchase advance tickets. The marquee event is the annual birthday cake cutting and proclamation of Elvis Presley Day by local officials, when you can enjoy a slice of birthday cake with coffee for free.
Don't forget to take advantage of the free walk-ups to the Meditation Garden, where Elvis rests with family members and fans place flowers, letters and other memorials on the regular. This is open 7:30 a.m. - 8:30 a.m. daily.
Sneak a Peek at Elvis Bucket List Stops in Memphis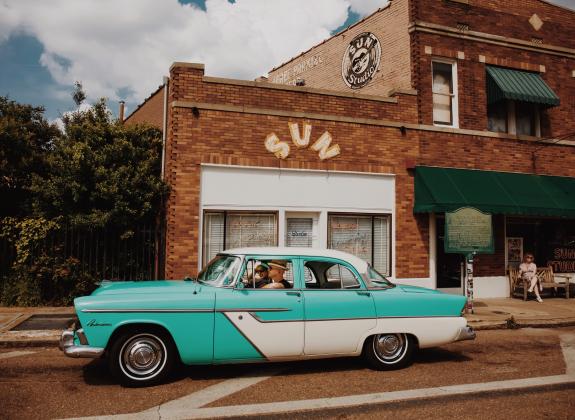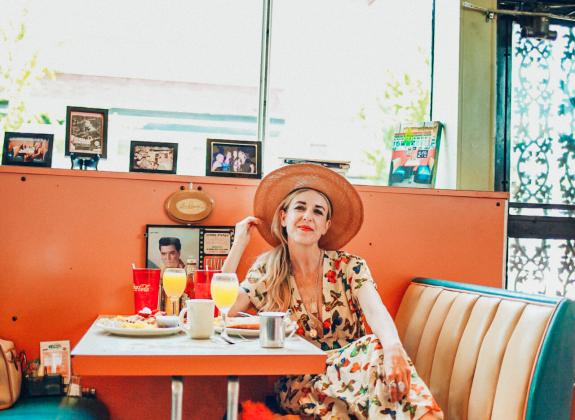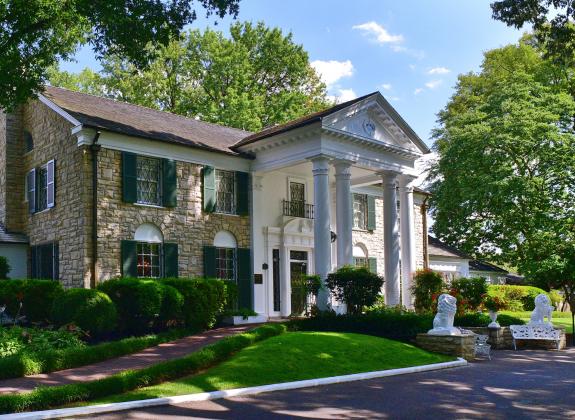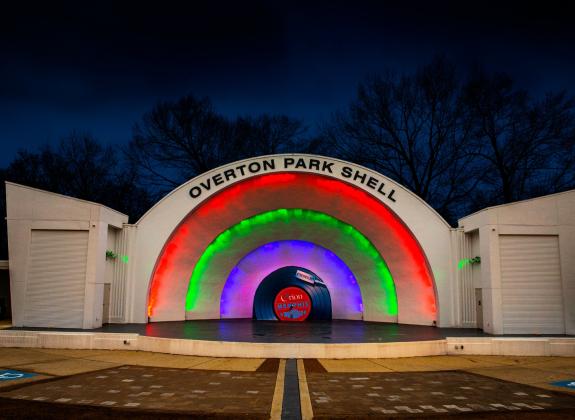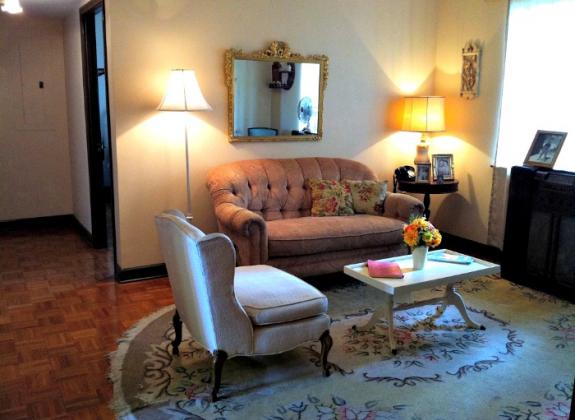 Graceland for beginners
If you're new to Graceland, you should know that different tour options are available depending on how much you want to see and spend. You can tour the mansion only, or add on a visit to Elvis Presley's Memphis Entertainment Complex across the street, which includes the Presley Motors Automobile Museum, Elvis: The Entertainer Career Museum and Elvis Discovery Exhibits. You can also catch a live concert at the Soundstage at Graceland.
Can't get enough? Book a stay at the onsite Guest House at Graceland, inspired by Elvis' home and featuring specialty suites designed under Priscilla Presley's supervision.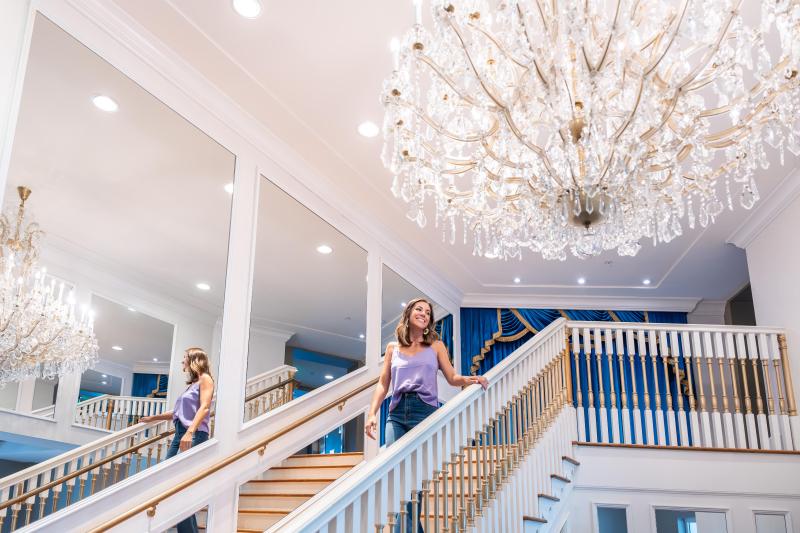 Don't forget about the food!
Elvis Presley's Graceland offers a wide variety of dining options:
o
Vernon's Smokehouse
– 
Presley's Memphis
o
Gladys' Diner – Elvis Presley's Memphis
o
Rock 'N' Go – Elvis Presley's Memphis
o
Minnie Mae's Sweets – Elvis Presley's Memphis
o
Delta's Kitchen – The Guest House at Graceland
o
EP's Bar & Grill – The Guest House at Graceland
o
Shake, Rattle & Go – The Guest House at Graceland
o
Lobby Lounge – The Guest House at Graceland