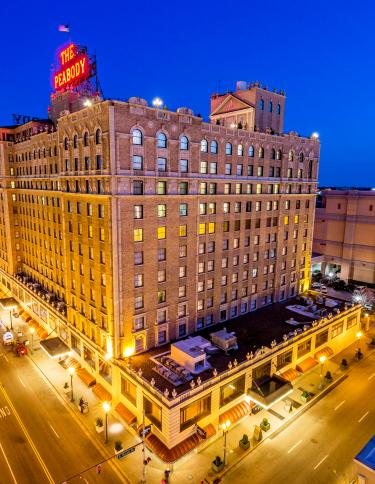 Whether you're on a musical pilgrimage to iconic Beale Street, exploring the legacies of Civil Rights icons, rolling down the Mighty Mississippi or checking out the sumptuous food and drink scene, there's a Memphis hotel within steps of your key points of interest. From chic boutique hotels in reimagined historic spaces to brand names you know and love, find the right hotel in the right neighborhood for your Memphis itinerary.
Escape to Harbor Town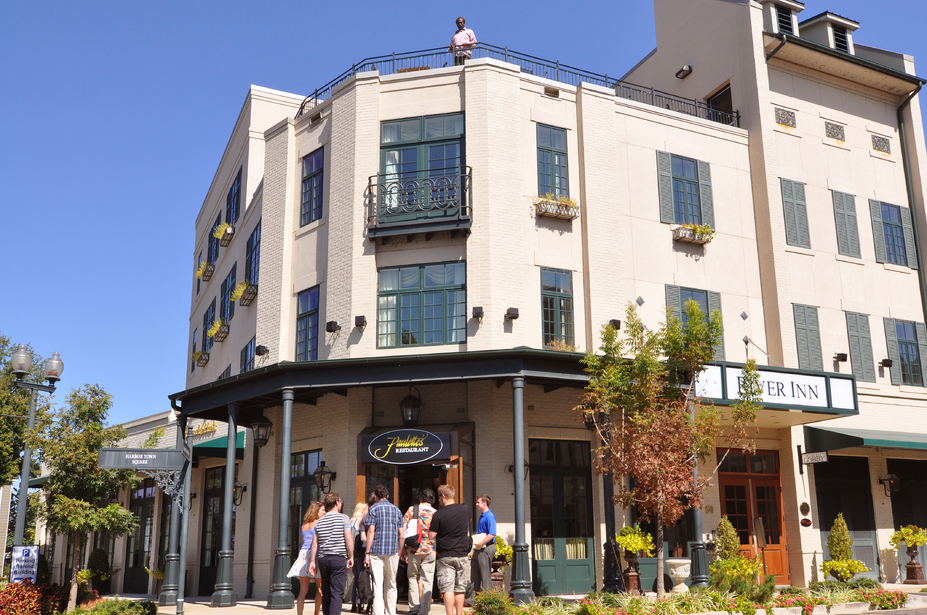 If you're looking for a spot that's both quiet and minutes from all the action, this is the neighborhood for you. Tucked into the residential island just north of Downtown Memphis known as Harbor Town (you might hear locals call it "Mud Island"), the luxurious River Inn offers 28 rooms or suites and an on-site restaurant with gorgeous views of the Mighty Mississippi River.
Boutique Hotels of the South Main Historic Arts District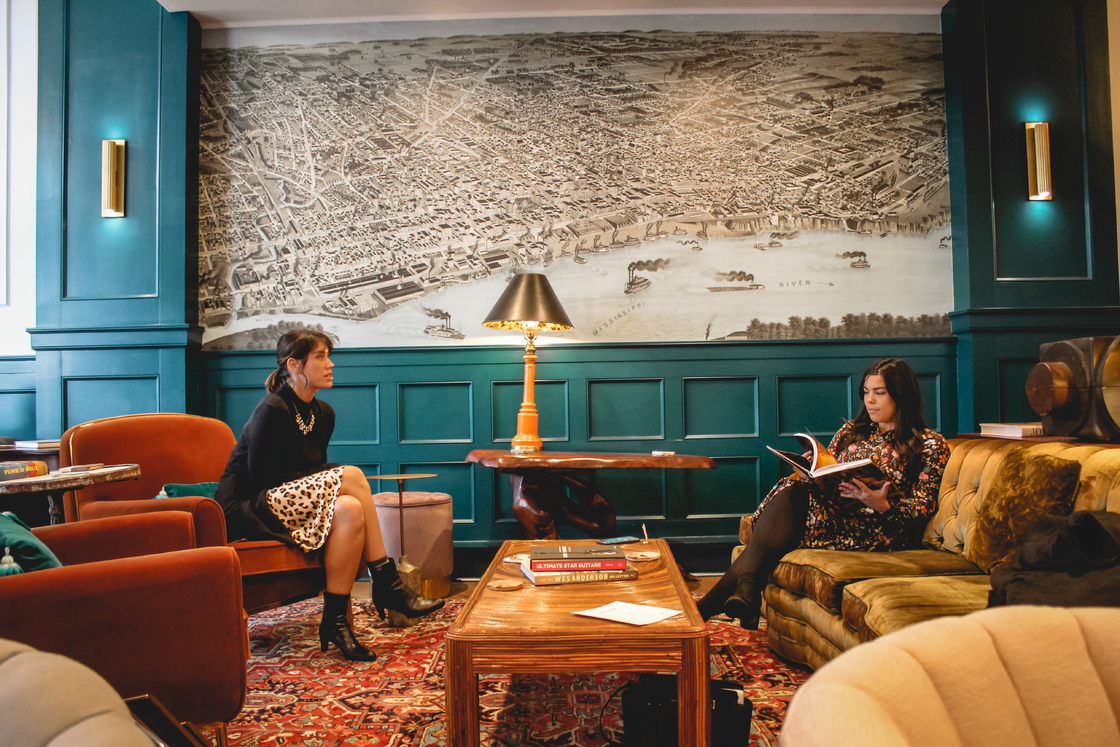 If historic buildings reimagined as stylish hotels – in hip, artsy neighborhoods, no less – then this area is your mode. Known for its retro vibe, this district is close to Beale Street and features attractions like the National Civil Rights Museum and the Blues Foundation's Blues Hall of Fame. Plus, there's an eclectic assortment of eateries as well as tons of public art in the area.
Hotel offerings include ARRIVE Hotel Memphis, where modern amenities like Apple TVs meld seamlessly with vintage furnishings. Also on-site at ARRIVE: a coffee and pastry shop, craft cocktails and shuffleboard. Down the street, the 128 oversized rooms of Central Station immerse guests in Memphis' unique history and culture. Inside this century-old landmark, you'll find a chef-driven restaurant and bar (Bishop) and the city's Amtrak station. New to the neighborhood: Caption by Hyatt Beale Street Memphis, with a boutique size, local-artisan coffee shop/bar/market and techy amenities like mobile check-in.