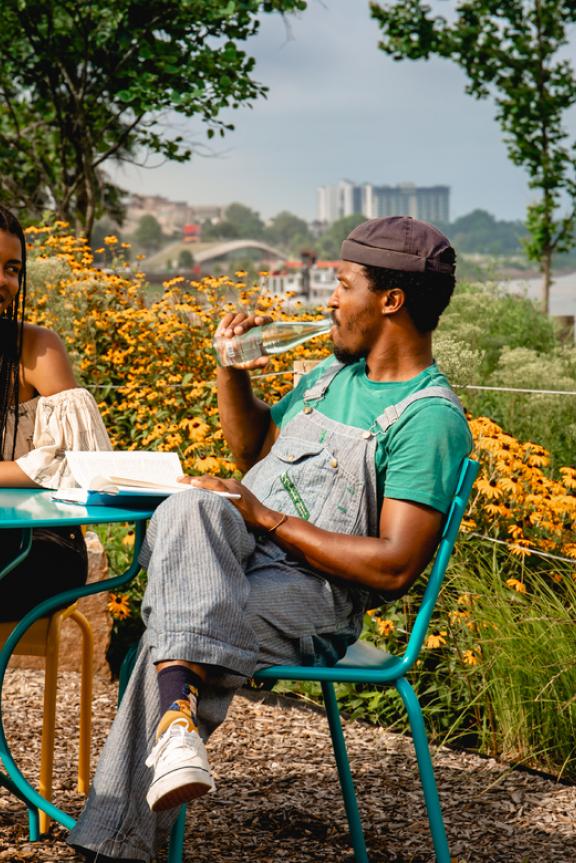 Curate Your Memphis Experience
Ask any Memphian what they love about this city. The answers will be numerous and diverse, but you can bet they'll have one thing in common—a history rooted in Blackness. Not just a history, however, but an exciting present and a bright future. In Memphis, you can stand where upstanders stood at powerful civil rights sites and tour legendary music studios. But you can also support Black-owned businesses and discover a prolific modern-day music scene. Memphis is proud of its rich heritage and diverse culture, and you can feel that pride in our food, music and community spaces. Scroll for a preview, and planning tips from hotel deals to itineraries to safe live music events.
NOW @ NATIONAL CIVIL RIGHTS Museum
Visit the National Civil Rights Museum to experience impactful indoor and outdoor exhibits and special events.  
EVENTS & MORE
@ STAX
From a virtual Black History Month tour to a summer celebration of Wattstax,
enjoy events & exhibits at Stax.