Stax Museum of American Soul Music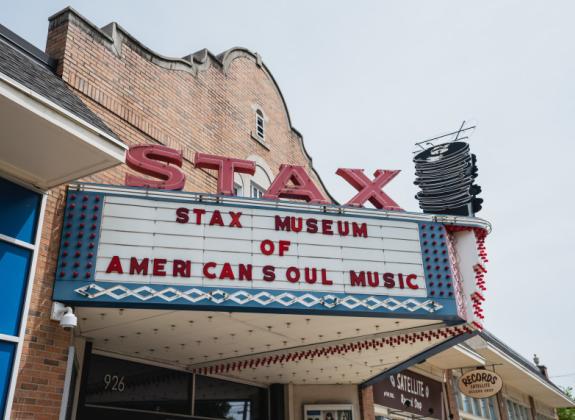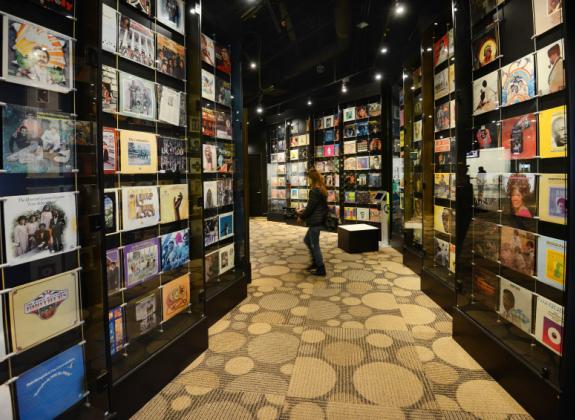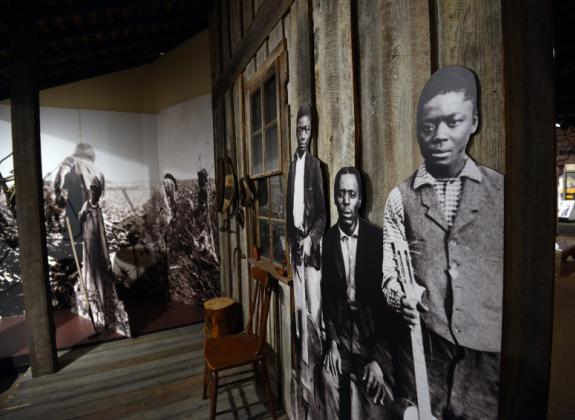 Location
926 E. McLemore Ave.
From 1959-1974, a tiny movie-theater-turned-recording-studio in South Memphis produced a string of hits that stirs souls today.
Jim Stewart and Estelle Axton, a brother and sister duo, purchased the old Capitol Theater on McLemore Avenue to relocate their recording equipment. Without knowing, they would soon be part of a worldwide sensation dubbed American soul music. This move placed them in an area rich with talent. Many of the artists and musicians who recorded at Stax were from the surrounding neighborhood, local churches, and schools. In a time when racial tension was high, this studio never saw race but rather focused on producing its own sound, a Memphis sound, that would be heard around the world.
The tour starts with a short introductory video (which alone is worth the price of admission!). From there you will see an amazing collection of more than 2,000 interactive exhibits, films, artifacts, items of memorabilia, galleries, and, of course, Isaac Hayes' gold-plated, peacock blue 1972 Superfly Cadillac El Dorado.
While touring the museum, you will hear Stax hits including "(Sittin' On) The Dock of the Bay" by Otis Redding, "Green Onions" by Booker T. and the MGS, "Do the Funky Chicken" by Rufus Thomas, and "Theme from Shaft" by Isaac Hayes. Soulsville U.S.A. needs to be part of your Memphis music pilgrimage. Shop their large collection of CDs, DVDs, and other Stax souvenirs.
Amenities ▲ Meeting Space ▲
General Information

Accessible
Family-Friendly

Neighborhoods
Parking
Room
Sq. Feet
Banquet Capacity
Classroom Capacity
U-Shape Capacity
Reception Capacity