Make your trip to Memphis a family affair and you'll make memories across generations. Take a family vote to decide where to go first! Memphis' family-friendly attractions include hands-on museums that mix learning with play, iconic experiences like marching ducks, Beale Street strolls and riverboat rides, an award-winning zoo, outdoor adventures for every age and more.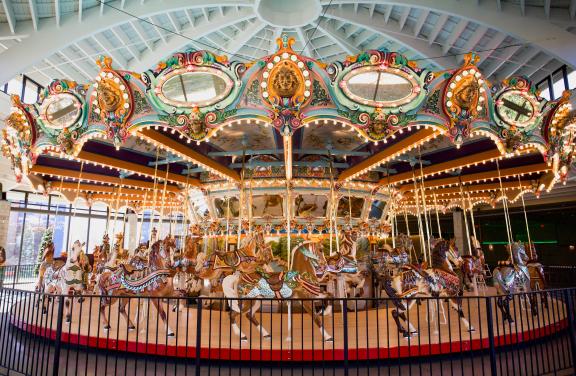 MORE FAMILY FUN INSPO
Ready to make some memories? We've rounded up our best hotels, citywide adventures and a full list of FREE things to do when you enjoy Memphis with your family.