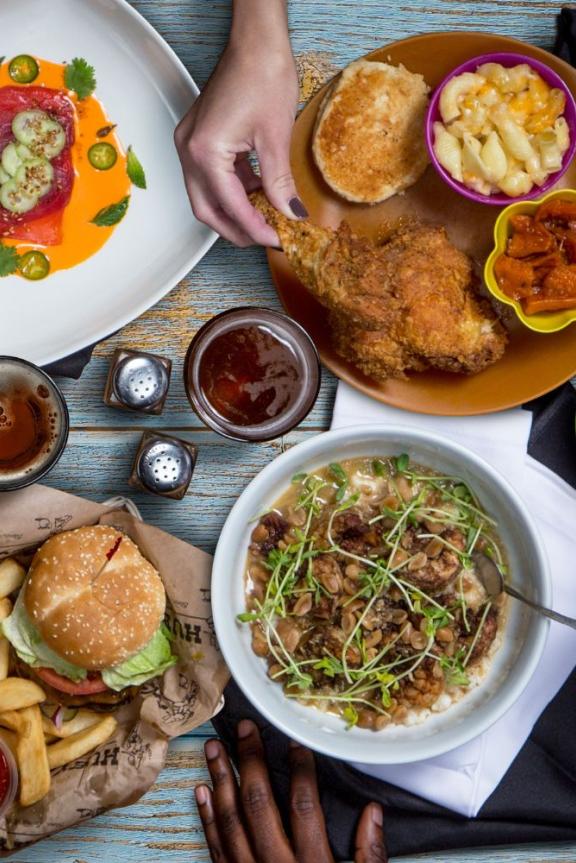 Eating in Memphis is an experience for the soul. Our specialty may be barbecue — Memphis is home to more than 100 barbecue restaurants — but make no bones about it: Dining out (or taking out!) in Memphis doesn't stop at 'cue. We dish up soul food, fine dining, twists on Southern classics, authentic Italian and Mexican cuisine, burgers, wings, vegan fare and so much more. And our award-winning chefs and restaurateurs, brewers and distillers will welcome you with a dose of Southern hospitality every time.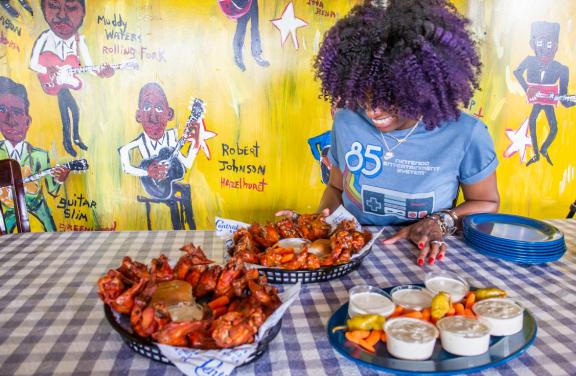 Alex Shansky
WHAT ARE YOU CRAVING?
Hey, foodie. Get the dish on our favorite barbecue joints, brunch spots, breweries and more.