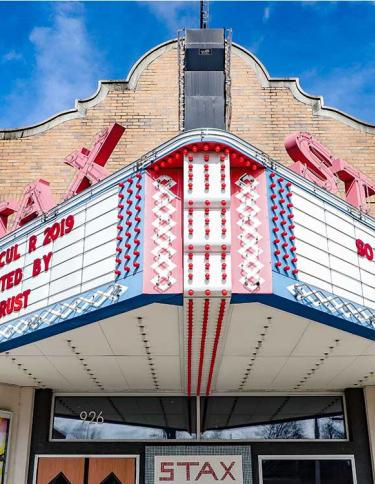 Bringing a group to Memphis? Our Group Travel Team answers your frequently asked questions about the best Memphis attractions, activities, restaurants and more to make your planning easy. 
Q. What will my group be able to do while in town?
A. With 60+ attractions, more than 150 festivals and a seemingly endless list of things to do in Memphis, you'll have enough to fill every minute of your stay in Memphis. In fact, you'll wish you had extra days to be able to do it all. Search for attractions here or look for our trip ideas throughout the site. 
Q. What are some attractions that you'd only find in Memphis?
A. Oh wow, where do we start? The home of Elvis Presley, Graceland, is located in Memphis and so is the famed Sun Studio where he recorded. We've got Stax Museum of American Soul Music, world famous Beale Street, the Memphis Rock 'n' Soul Museum, Mud Island River Park and National Civil Rights Museum just to name a few. Read more about some of our only-in-Memphis attractions.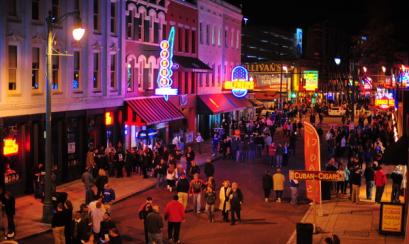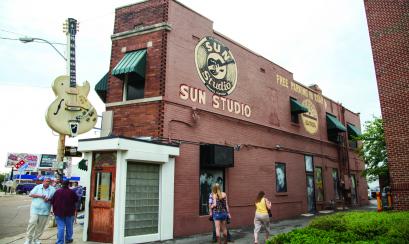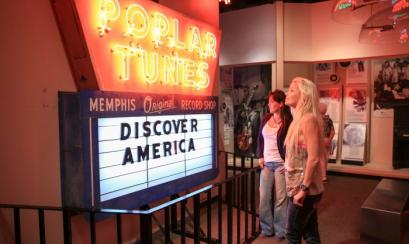 Q. Do you offer any themed itineraries?
A. We have itineraries ranging from music to sports to culinary interests.  If you're wanting a mix of all of it, we're very happy to help you with a custom itinerary. Check in with one of our travel professionals for more options or questions.
Q. Do you offer any group or student discounts?
A. Memphis attractions give student and group discounts. Often you can find these on the attractions' page on our site. If you need assistance, our travel professionals are a quick email away.  
Q. What restaurants are able to service groups of 50 to 100 people?
A. Memphis offers a variety of group friendly restaurants in across the city. See our dining page for a complete list of dining options. 
Q. What are the best places for my student group to perform?
A. Give your students the thrill of a lifetime by performing in the city that launched the career of music icons. Below is a preview; find a full list and photo tour of venues here.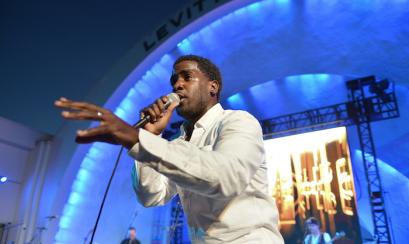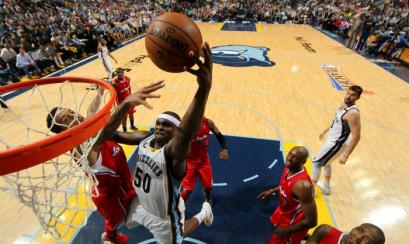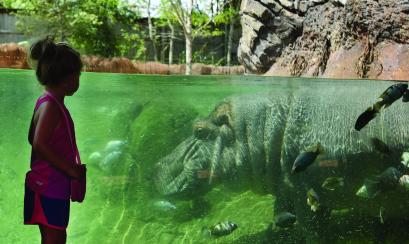 Q. Is Downtown Memphis walkable?
A. The quick answer is yes. But, for more detail...  From  Bass Pro Shops at the Pyramid (located on the north end of downtown) to the Amtrak Memphis Central Station (at the south end) is a mere three miles making walking in Memphis very doable. Along that three-mile route, you have easy access to many attractions, restaurants and hotels. Additionally, a fleet of hybrid electric bus run along Main Street and the Riverfront. Because downtown is safe, you will see visitors and residents hopping from a Memphis Redbirds game at AutoZone Park to club hopping on Beale Street to FedExForum to catch a Grizzlies game. Find more ideas on how to get around the city with your group, even without a car, bus or motor coach, here.
Q. Can you recommend a group transportation company?
A. Cline Tours, ACR Coach, and Crown Tours are ready and able to assist with group transportation. There are also a number of tour companies which offer step-on guides. Start your search by clicking here. 
Q. Where can I find sanitation services for my bus?
Q. What sort of things can my student group do at night?
A. Memphis after dark can be fun for any age: 
Get ready for the popular ghost tour where you will hear mind-puzzling stories of the rich, poor, yellow-fever victims and other spirits haunting Memphis today.  Check out Historical Haunts or Backbeat Tours.
Or, what about dinner and a show in Overton Square or Cooper-Young where students not only enjoy delicious food, but they can perform for the guests. 
Grab your team gear and head to FedExForum to support the NBA Memphis Grizzlies or walk a few blocks over to catch a AAA baseball game with the Memphis Redbirds at AutoZone Park. 
Sky Zone indoor trampoline park features dodge ball, slam dunks and a wide open jump court. Perfect for stretching your legs after a long journey.
Golf & Games or America's Incredible Pizza are always hits with putt-putt courses, go-karts, laser tag and more. 
Memphis Paintball Park in the suburb of Lakeland has 15 acres of action-packed adventure with settings such as canyons, old west towns and more.