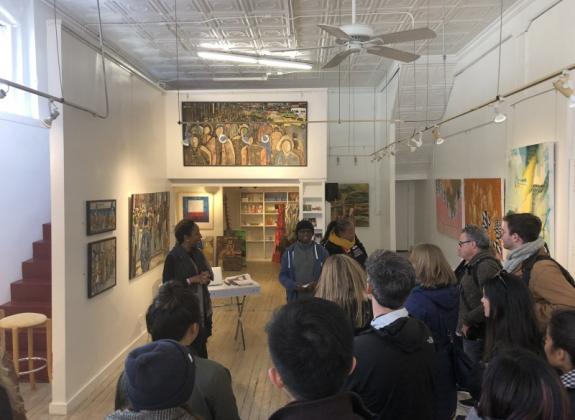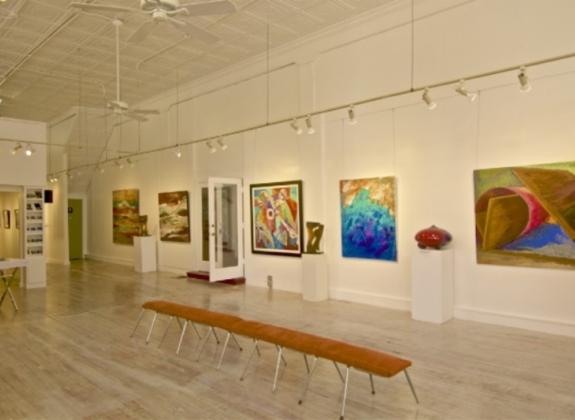 Art Village Gallery is a contemporary fine art gallery, gift shop and event space located in downtown Memphis, TN that has the primary purpose of representing and supporting the work of mid-career and established international artists. The gallery was a pioneer in establishing the Historic South Main Arts District and the monthly art walk. With four exhibition venues spanning 7,000 square feet, Art Village Gallery hosts themed, solo and group exhibitions and also houses the permanent collection of artist Ephraim Urevbu's work.
Art Village Gallery is deliberate in its efforts to be a cultural destination as a means to enlighten and socially connect the community to different cultures using the common language of art. The gallery showcases the work of artists from exotic lands and has a strong commitment to diversity through art.
Art Village Gallery also features a small gift shop and provides client services such as corporate art leasing and interior art consultations.