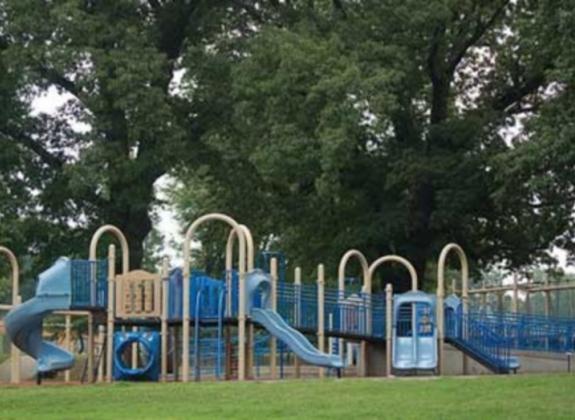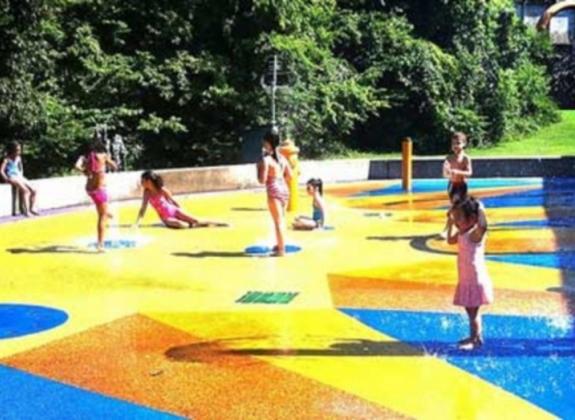 Peabody Park is an urban park in Midtown that has a playground, a splash park, and a community center.
EXPERIENCE: Peabody Park is a small urban park with a large playground, a field, and large metal sculptures by local artist Yvonne Bobo. The park is also home to the Raymond Skinner Center, a community recreation center for people with mental and physical disabilities.
INSIDER TIP: Put on your swim suit and take a towel. Peabody Park has a "sprayground" - an outdoor water area with fountains, geysers and misters that are perfect for playing in.
OTHER INFO: Peabody Park is used throughout the year for smaller local festivals.