Blues Foundation's Blues Hall of Fame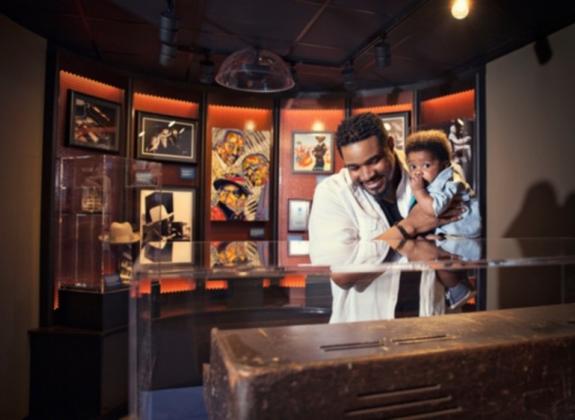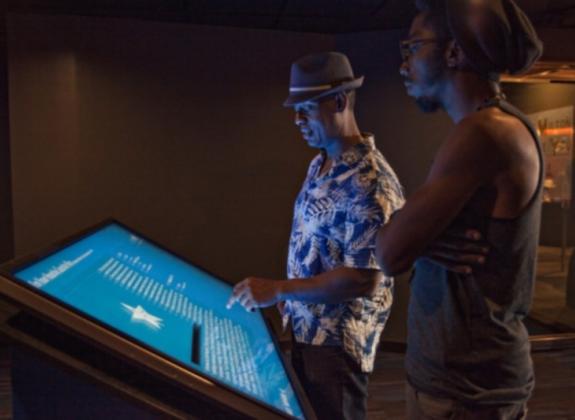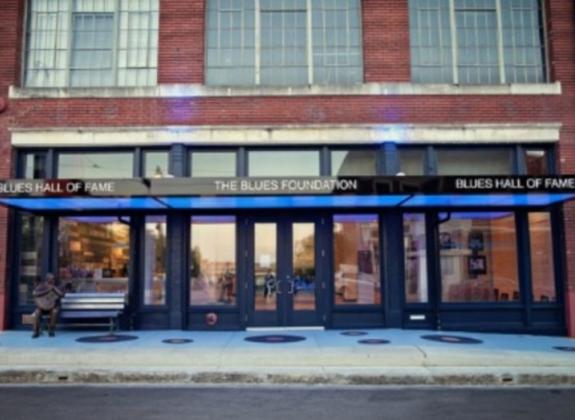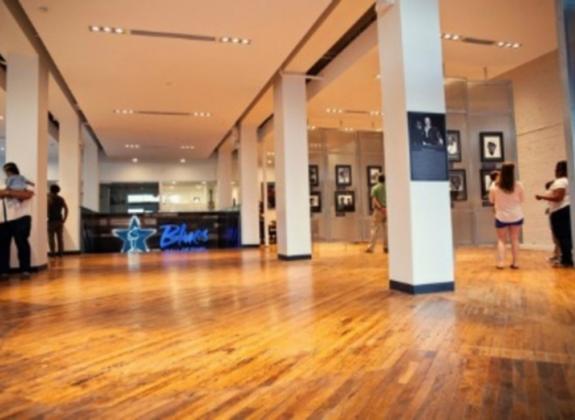 The Blues Hall of Fame Museum is located in Memphis, Tennessee and is curated and managed by The Blues Foundation. Started in 1980 The Blues Hall of Fame recognizes performers and individuals whose lifetime of work has had a major impact upon the blues genre, as well as the music and literature that is most iconic to this musical art form. New honorees in categories of Performers, Individuals, Single Recordings, Album Recordings, and Literature are inducted each May in a ceremony held in Memphis, TN and their biographies, music and videos, and memorabilia are added to the museum to keep the content fresh. As such, the Blues Hall of Fame database is constantly growing with new annual inductees.
The Blues Hall of Fame Museum opened in 2015 and displays instruments, stage costumes, art work,and artifacts. Read stories and see memorabilia from famous blues artists like B.B. King, W.C. Handy, Robert Johnson, Koko Taylor, B.B. King, Muddy Waters and many more. There's also an interactive database where visitors can access biographies, photos, videos, hundreds of songs and album covers related to specific artists.
Admission is $10 for adults and $8 for students (age 13-18, or with college ID). Children 12 and under are free with an adult admission. Plan for 1-2 hours for the complete and interactive tour.
To find out more about visiting the Blues Hall of Fame, go to blues.org
The Blues Foundation's mission is to preserve blues heritage, celebrate blues recording and performance, expand worldwide awareness of the blues, and ensure the future of this uniquely American art form. The Blues Hall of Fame is a major program that helps to fulfill this important mission of The Blues Foundation
Amenities ▲
Facility Amenities
General Information
Neighborhoods