Memphis International Airport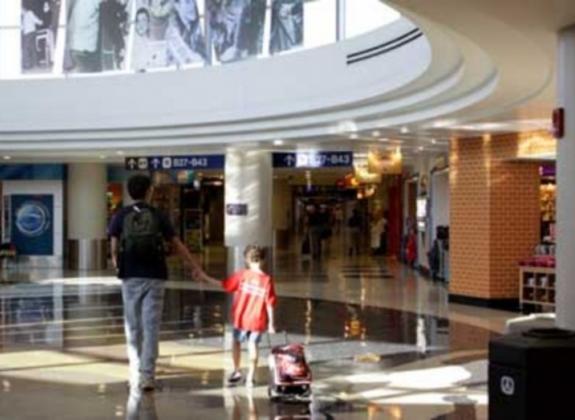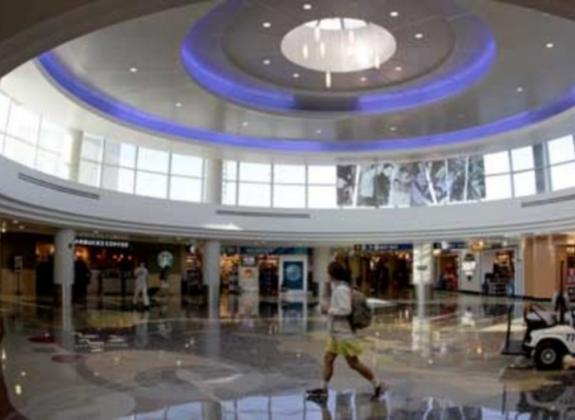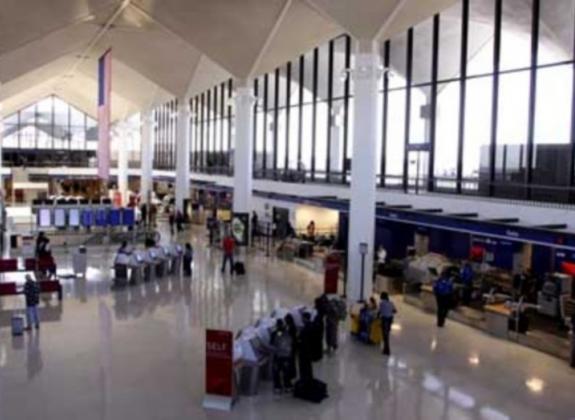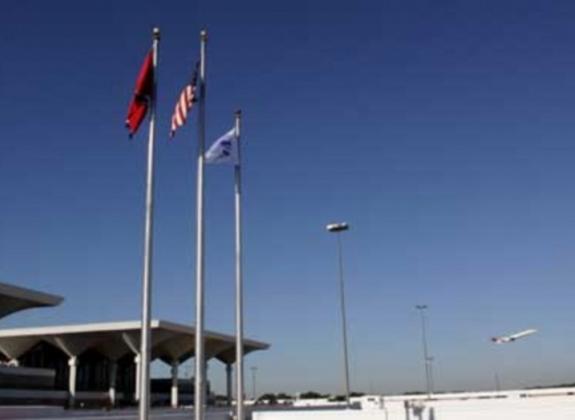 Location
2491 Winchester Rd., Ste.113
The Memphis Airport serves as a large base for Delta Air Lines and offers many direct flights on US Airways, American, Southwest, United and more. A flurry of action includes routes to top destinations throughout North America like Chicago, Dallas, Atlanta, Minneapolis and Orlando, as well as convenient connections to international flights.
Stuck in a layover? Well, Downtown Memphis, Graceland and many other attractions are just a short 15-20 minute cab ride from the Memphis International. The airport also provides a variety of different options for shopping and dining amenities to make your wait a little more enjoyable. Corky's BBQ and Interstate Bar-B-Que will fill your hunger void with tasty Memphis barbecue and the Sun Studio Café has you covered with a souvenir for the music lover in your life.
Memphis International Airport is also a cargo hub for FedEx.
Amenities ▲
General Information
Neighborhoods