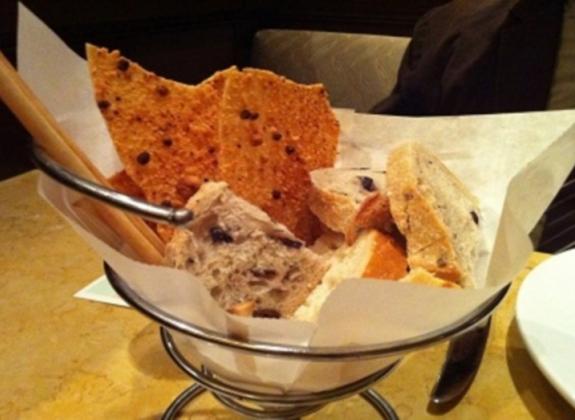 Location
The Peabody Memphis
The restaurants has gained a reputation for having the best steaks in the city, serving only prime steaks and chops from the nation's top purveyor, Ruprecht's of Chicago. Steaks and chops are flash-seared to seal in the juices and flavor producing the most succulent, flavorful steaks and chops ever.
Fresh lobster and seafood are flown in daily, and pasta dishes from "La Bella Italia" are cooked to al dente perfection. The dinner menu features a range of delicious appetizers, side dishes of seasonal vegetables prepared daily from fresh local produce, and the dessert menu offers a selection of dessert "shooters" and the a world-famous Peabody Equinox cake.
Capriccio Grill is also the perfect spot for a power breakfast or lunch. Breakfast offers superb American and Southern specialties while lunches are a light, fresh affair, including soups, salads, sandwiches and a pasta bar.
Amenities ▲ Meeting Space ▲
Covid-19 Availability
Cuisine
Facility Amenities
General Information
Meals Served

Breakfast
Brunch
Dinner
Lunch

Neighborhoods
Room
Sq. Feet
Banquet Capacity
Classroom Capacity
U-Shape Capacity
Reception Capacity