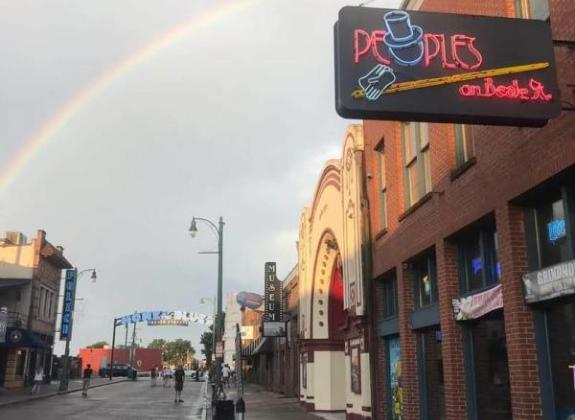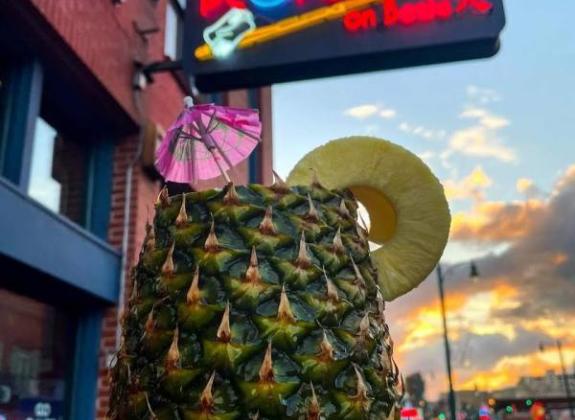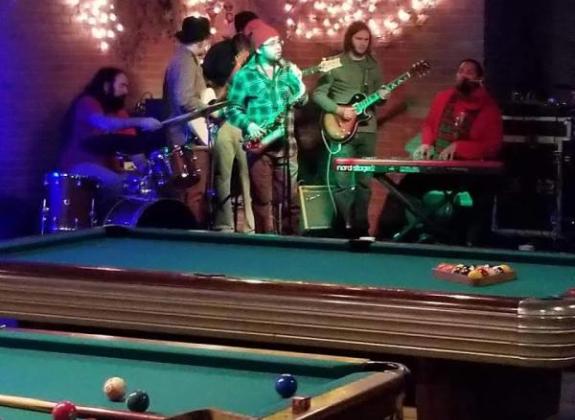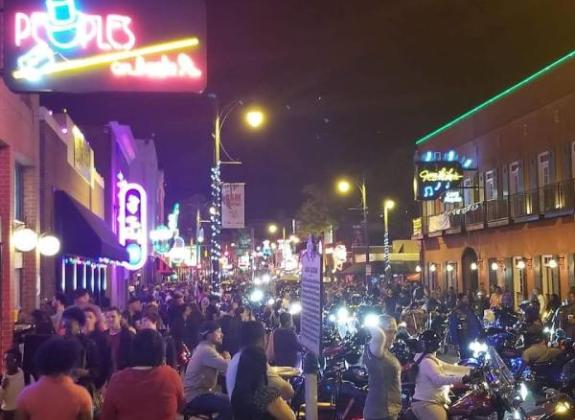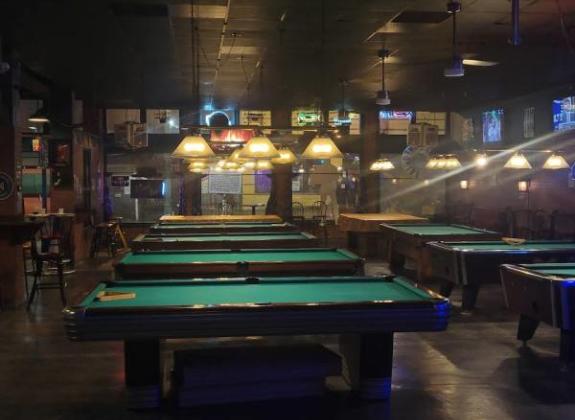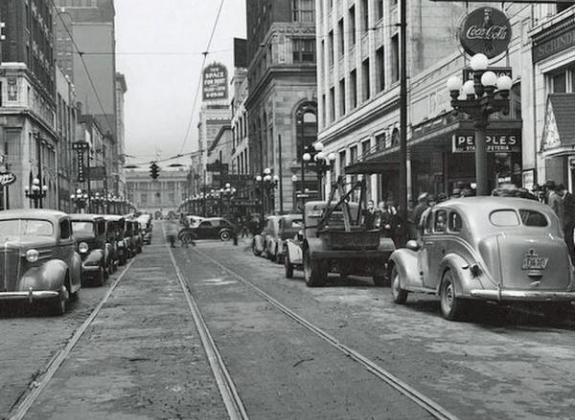 Welcome to the ultimate hub of fun, entertainment and history - Peoples on Beale!

We are the proud inheritors of a rich legacy that dates back to 1904 when we opened our doors as Peeples in the basement of the Arcade building at the corner of Madison Ave and Second St. Over the years, we've seen it all and we've stood the test of time. In the early 30's, we changed ownership and the spelling was modified to Peoples. For decades, our beloved pool hall was operated by the Cerrito family at that iconic location. But in 1989, we relocated to the pulsating heart of Memphis - Beale St - and the rest, as they say, is history!
Today, Peoples on Beale continues to thrive under the passionate ownership of the McRae brothers who took the reins in 2015. We're here to offer you a glimpse into the past, while creating new memories and experiences that will last a lifetime. Come on down and be a part of our legendary tale - the coolest place to be in Memphis!

"Peoples on Beale, What's the Deal"