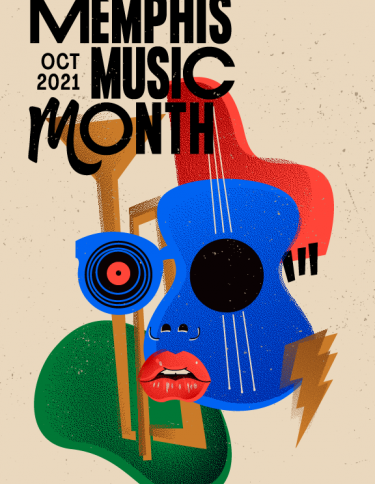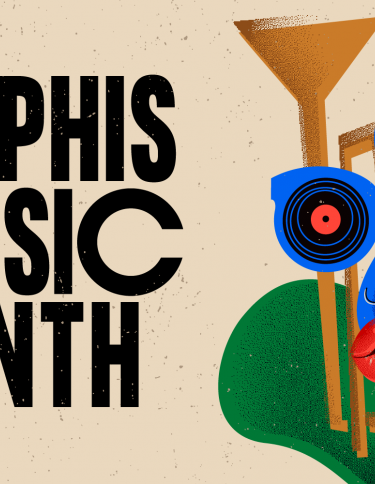 Memphis Means Music Month
We're celebrating Memphis music all month long this October. Scroll for trip ideas to help you discover the city's legendary music attractions, and check back for curated playlists and special deals. Then, start counting down to the first-ever Memphis Music on Main Street Festival, Oct. 29: a new, free and family-friendly festival to close out Memphis Music Month! Check the lineup:
Memphis Music on Main Street
The first-ever Memphis Music On Main Street Festival is on Friday October 29, 2021. 
Admission is FREE and open to the public! 
The new festival, which coincides with the monthly Main Street Trolley Night, will have two stages. One at Main and G.E. Patterson (by The Arcade) and a second stage at Main and Beale Street (by The Orpheum). The free and family-friendly event will close out October and the celebration of Memphis Music Month.