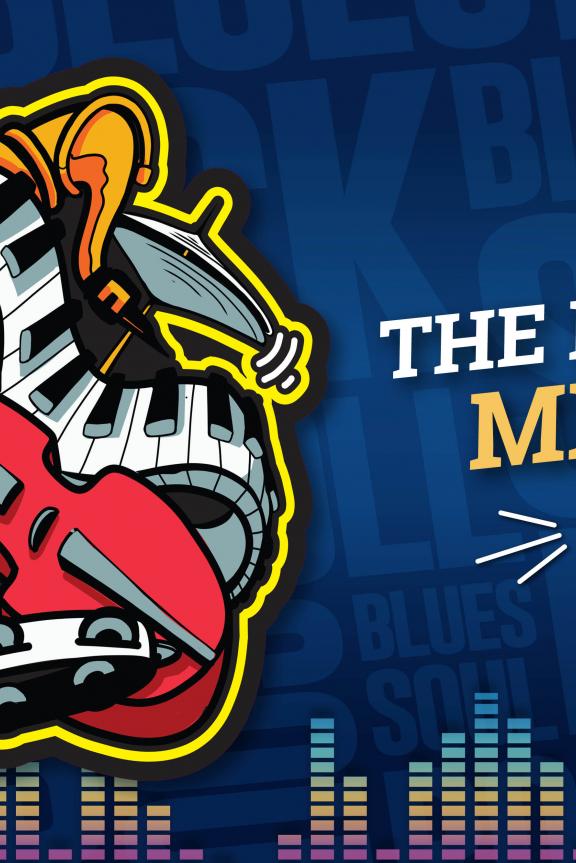 Saxophonist Jimmie Lunceford was the first jazz band director in Memphis' public school system. He formed the Jimmie Lunceford Orchestra that became well known as one of the top swing-era orchestras in the country. The horn sections of swing-style jazz bands would later carry over into the Memphis-style horn sections featured prominently in soul music. 
While Memphis is best known for blues, soul and rock 'n' roll, the city has also produced jazz pioneers, from Lunceford to Phineas Newborn, Jr. to Lil Hardin Armstrong.
WHERE TO GO NEXT 
All points of interest below are mapped from the Memphis Rock 'n' Soul Museum, just steps from the bollards and FedExForum.
Walk 2 minutes
Beale Street
Walk along Beale to see where jazz greats, including George Coleman, Phineas Newborn, Jr. and Charles Lloyd, cut their teeth playing amateur nights at juke joints and clubs. 
Get Directions
Drive 10 minutes
LeMoyne-Owne College
Visit the campus of LeMoyne-Owen College, a historically Black institution attended by virtuoso jazz pianist Phineas Newborn, Jr. 
Get Directions
Drive 11 minutes
Ardent Music
Snap a pic outside Ardent Studios, where Phineas Newborn, Jr. recorded his Grammy-nominated album "Solo Piano."
Get Directions
Drive 14 minutes
Tone
Experimental jazz saxophonist Charles Lloyd was born and raised in Memphis' historic Orange Mound neighborhood. Today in Orange Mound, visit Tone to see what Black artists of all genres are creating. 
Get Directions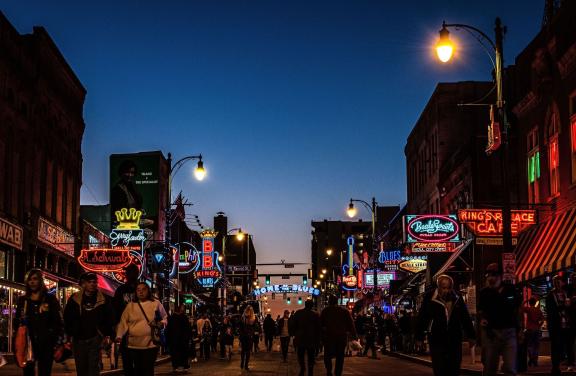 Phillip Van Zandt
Jazz
Explore the people, stories and places behind the bollard art outside FedExForum. Use this slider to sneak a peek at everything jazz-related, from the art itself to local points of interest.