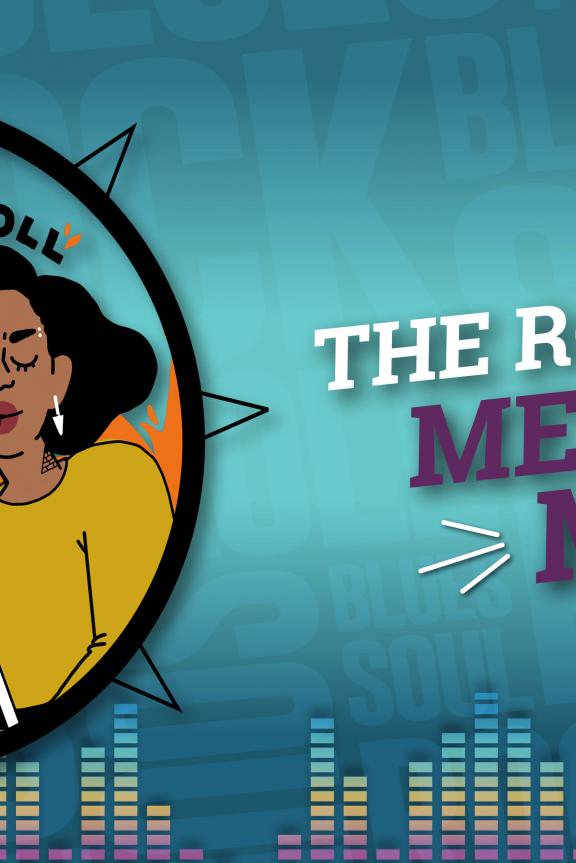 From Ike Turner recording the first rock 'n' roll song at Sun Studio to Xavion becoming the first Black rock band to be featured on MTV, Black artists have pioneered Memphis' place in rock history. 
Rock 'n' roll is a sub-genre of rhythm and blues, gospel and country music. However, many Black musicians in Memphis and its surrounding areas were playing rhythm and blues with a driving beat and electric guitars before the rest of the world would be introduced to the genre. Even the term rock 'n' roll, used to describe the way you move your body to the beat, is said to be derived from Black culture. Memphis-born or -affiliated artists including Ike Turner, Roscoe Gordon Jr. and Johnny Ace all paved the way for what we know today as rock 'n' roll.
WHERE TO GO NEXT 
All points of interest below are mapped from the Memphis Rock 'n' Soul Museum, just steps from the bollards and FedExForum.
Drive 3 minutes
Sun Studio
Learn the history behind the first rock 'n' roll record at Sun Studio. Credited to Jackie Brenston and his Delta Cats, "Rocket 88" was written and recorded by Ike Turner and his Kings of Rhythm at Sun Studio in 1951.  
Get Directions
Drive 9 minutes
Stax Museum of American Soul Music
You can't tell the story of soul without a reference to rock. At the Stax Museum of American Soul Music, check the display on Ike and Tina Turner that includes one of Tina's spectacular stage costumes and Ike's classic Fender guitar.
Get Directions
Walk 2 minutes
Beale Street 
As you walk along Beale, you'll hear the next generation of rockers playing the clubs and bars that line the street. 
Get Directions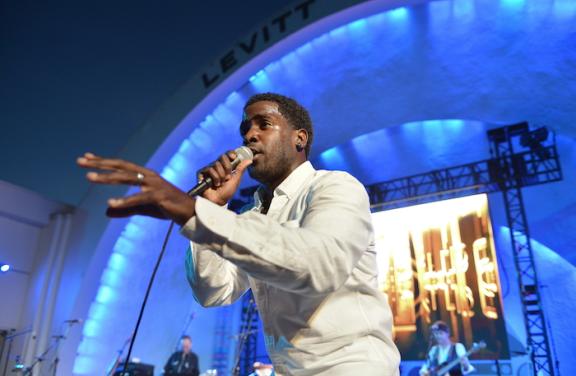 Rock 'n' Roll
Explore the people, stories and places behind the bollard art outside FedExForum. Use this slider to sneak a peek at everything rock 'n' roll-related, from the art itself to local points of interest.