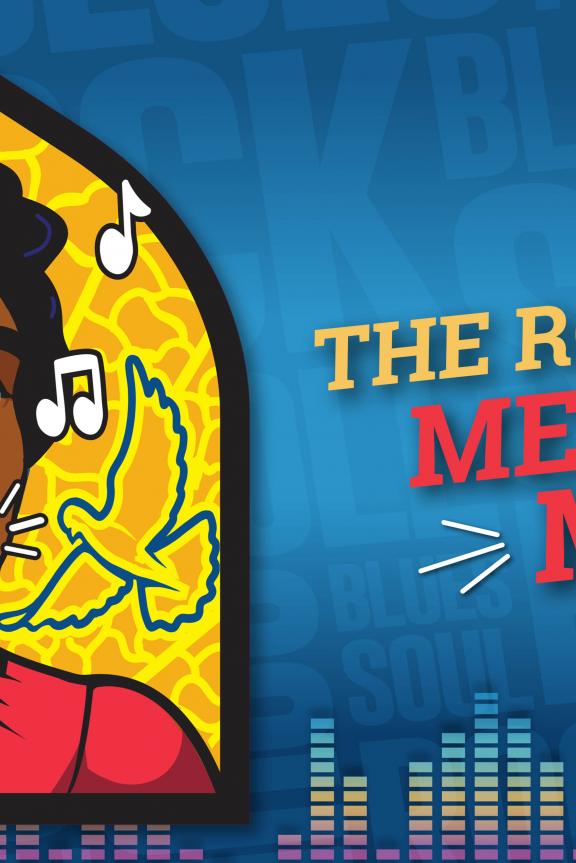 Memphis music has always had roots in the gospel tradition. From iconic artists including The Staple Singers, Al Green and Elvis Presley, to the genres they helped define (including rock 'n' roll and soul), gospel has long been a source of inspiration behind Memphis' music scene. 
Gospel didn't just play a role in influencing Memphis music, though. Memphis also produced legendary singers in the genre, including Lucie E. Campbell, Elizabeth King and Casietta George. King's style of gospel closely resembled soul music and that "Memphis Sound." Campbell was a gospel singer and educator well known for publishing over 100 gospel songs, many of which were covered by other musicians.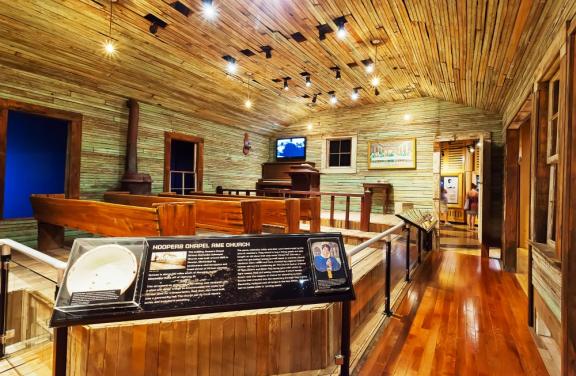 GOSPEL
Explore the people, stories and places behind the bollard art outside FedExForum. Use this slider to sneak a peek at everything gospel-related, from the art itself to local points of interest.