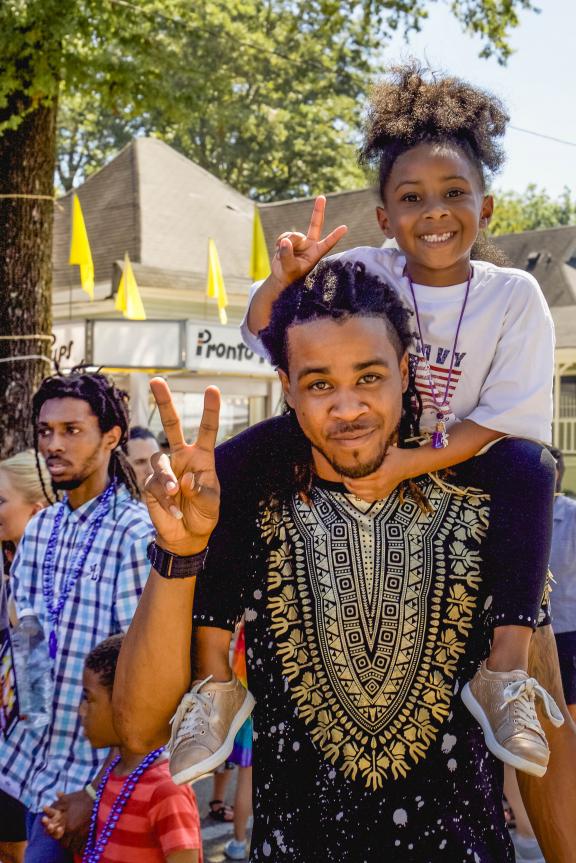 Looking for events this weekend or Memphis' signature annual festivals? From neighborhood farmers markets and fests that showcase amazing eats and art, to music fests where you'll hear up-and-coming artists as well as musicians known worldwide, being original is what Memphis is known for. You'll never have the same fest or event experience twice! Note that due to COVID-19, some Memphis events may be canceled or postponed. Please check with each venue before planning.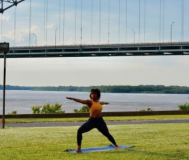 Downtown Memphis
All Events, Sports & Fitness Events, Virtual/Online Events, All Local Events, Sports & Outdoor Events, Free Events, Sports & Recreation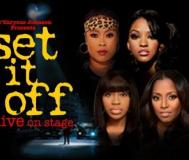 Downtown Memphis
Cannon Center Events, Theater, Theatres & Performing Arts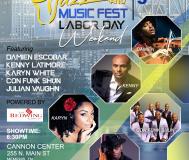 The Pinch District
All Events, Cannon Center Events, Festivals, Music Events, All Local Events, Blues/Jazz, Events & Festivals, Live Music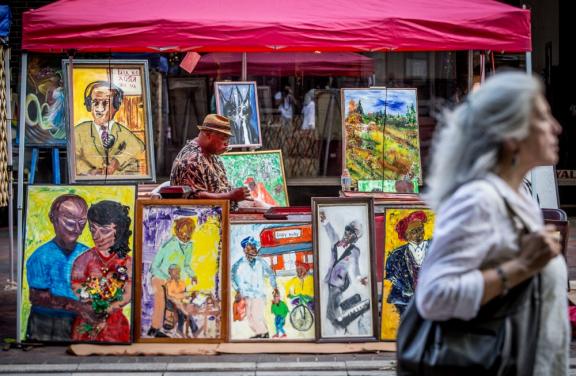 BEST MEMPHIS FESTS
We've curated these "best fest" round-ups so you can find the Memphis festival or event that sings to your heart, soul — or appetite!