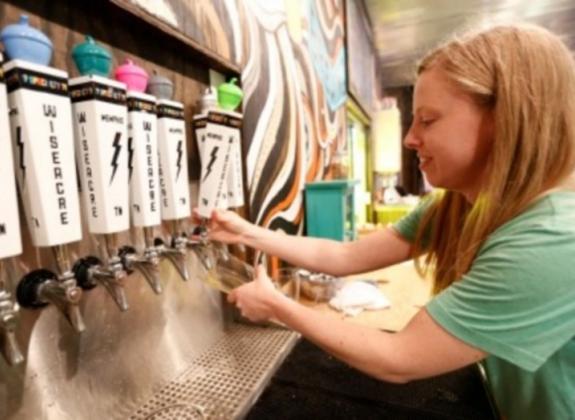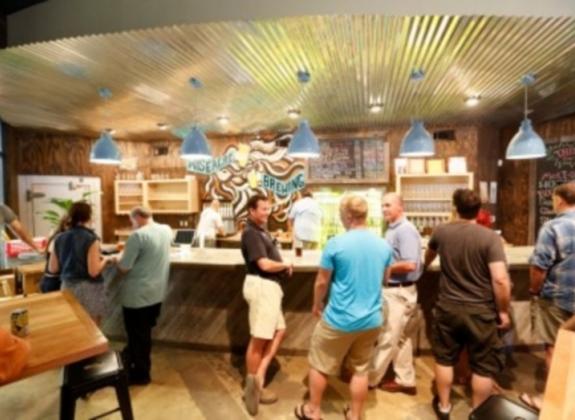 Location
398 S. BB King Blvd., 2783 Broad Ave.
WISEACRE is a craft brewery dreamed up over ten years ago by two brothers, Davin & Kellan Bartosch. The brewery's name is a throwback to a term of endearment from their grandmother. Today, these brothers have reached their quest of becoming brewmasters producing some of the best beer around.
Ananda is a made from malted and flaked wheat which creates a velvety texture just before the citrus hop notes explode – a meditation of sophistication. Tiny Bomb is a smooth Pale Lager made with German and American pilsner malt and is spiked with 50 lbs. of local wildflower honey creating delicate aromas of sugar and clover.
Located in the Broad Avenue Art District, the brewery has a great backyard patio where you can lounge around sipping your favorite brews while you order up tasty grub from nearby restaurants or food trucks.
WISEACRE offers two different tours on Saturdays through reservation. Tours last about 45 minutes, are capped at 40 people, and are first come, first served. Please direct questions to [email protected]
12pm - Brewery Tour & Pairing ($15) which will rotate seasonally
1 pm -Brewery Tour and Tasting ($15) includes 4 beer tasters and a souvenir logo glass.
Amenities ▲
Facility Amenities
General Information
Neighborhoods
Parking