Memphis In May International Festival, Inc.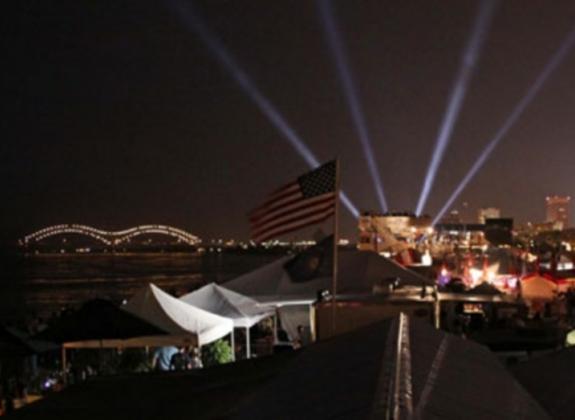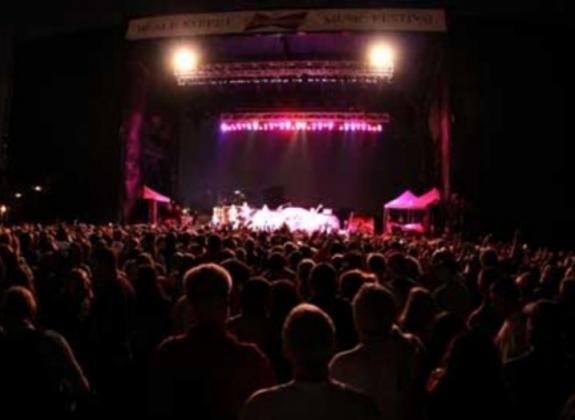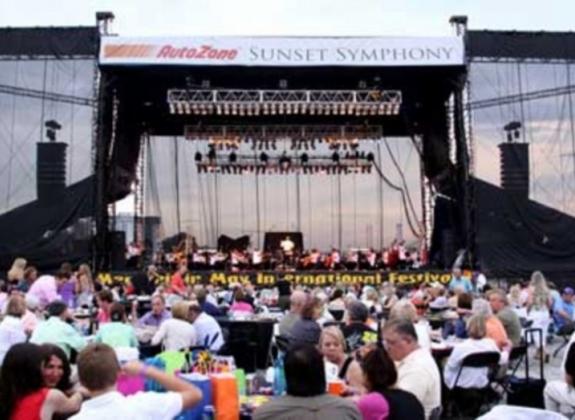 Location
56 S. Front Street
Bringing the World to Memphis....and Memphis to the World!
This month-long event brings education, fun, music and BBQ to the Bluff City.
Enjoy tunes from classic artists as well as today's radio stars at the Beale Street Music Festival. This festival showcases musicians from every music style imaginable. Previous artists have included Florence and the Machine, Motley Crue, Snoop Dog, Alice in Chains, 3 Doors Down, Al Green, The B-52s, Widespread Panic, The Bar-Kays, Bonnie Raitt and Jerry Lee Lewis.
The top BBQ teams converge on the bank of the Mississippi River during the World Championship Barbecue Cooking Contest. Being the "best in show" at this competition offers a big prize check and some serious, saucy street cred.
The celebration closes 901Fest featring local musicians followed by the Great American River Run half marathon and 5k.
Memphis in May honors a different country each year. Events take place city-wide and feature educational and entertaining events throughout the month of May.