Cooper-Young Entertainment District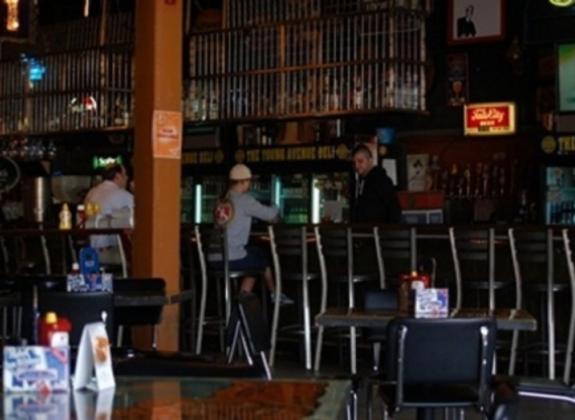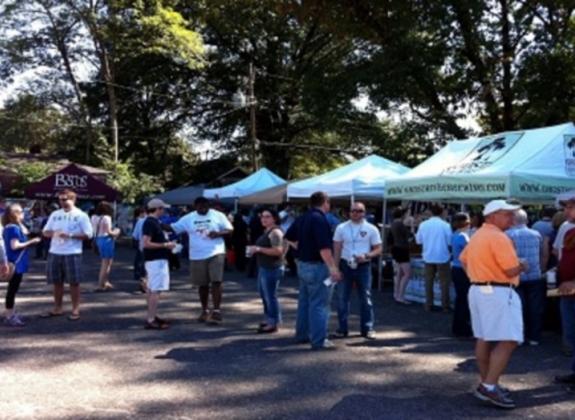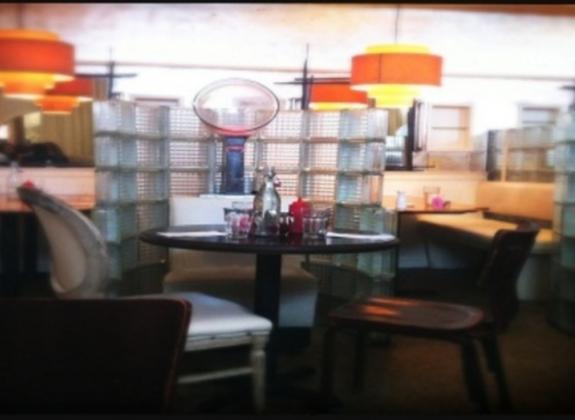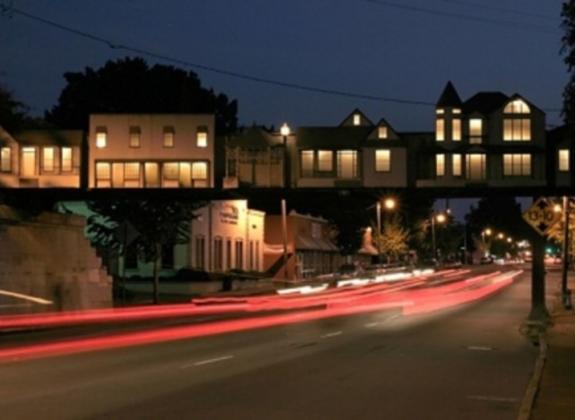 Location
South Cooper Street at Young Avenue & Central Ave
Welcome to the Cooper-Young Entertainment District where you can find everything from bohemian coffee shops to antique books to vintage clothing. This artistic and creative crossroad - where Cooper Street meets Young Avenue – is known for its eclectic mix of shops, bars and restaurants. Even the entrance to the neighborhood is unique with its Cooper-Young trestle, a 150' steel sculpture adding to the uniqueness of the area.
Within just a few blocks you can find some of the best eats around including Mexican specialties at Café Ole, Asian fusion cuisine at Tsunami, or a handcrafted cocktail at Alchemy. Pull up a chair (or should we say a vintage hairdryer chair) at The Beauty Shop for original takes on local favorites, or stop into Hammer & Ale to try local beers on tap. Drop in at Young Avenue Deli for award-winning food and live music or grab a cup of joe and a bite at Otherlands.
One-of-a-kind shopping experiences are common in Cooper-Young. If you are looking for that hard-to-find recording – even in vinyl – check out Goner Records which is also an independent record label. For vintage clothing, make sure to stop in at Flashback where you can find items from the 1920s – 1980s. Rare books can be purchased at Burke's Book Store and there are antique stores and galleries galore. For hand-woven and hand-dyed yarns, pay a visit to Stash for all your knitting needs.
In addition to its award-winning restaurants and shops, Cooper-Young is known for its festivals.The annual Cooper Young Festival is one of the most anticipated outdoor events in Memphis where thousands come to check out the arts, music and culture on stage at this three-day celebration. Artisans from around the country will be displaying their creations adjacent to some of the sweet sounds of live music – all surrounded by a variety of food vendors. For those who enjoy punk and garage bands, check out Goner Fest, a three-day festival showcasing Goner-related bands.