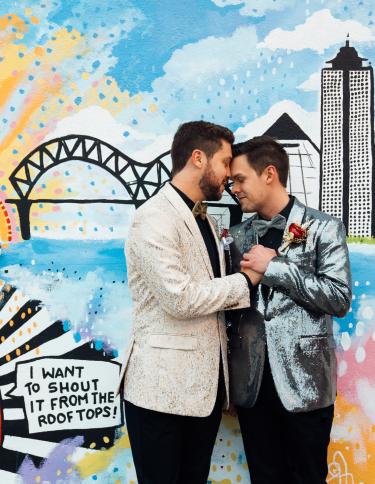 The best wedding venue for your special day is the one that reflects you and your vision. Whether that's vintage, natural or all about Memphis' iconic swagger, you'll find wedding venues, plus pre- and post-party options, to match your vibe.
If Your Vibe Is Vintage . . .
Downtown Memphis' collection of historic architecture gives you gorgeous venue options and Insta-ready backdrops for photos. The Cadre Building and The Columns offer Art Deco-era luxury with accents like rich molding, marble pillars and brilliant chandeliers. The Grand Hall at Central Station stylishly repurposes Memphis' century-old train station. The storied Peabody Memphis, from its grand lobby and ballrooms to its rooftop (wait 'til you see the views!), is the emblem of Southern luxe. 
With its variety of restaurants, Downtown Memphis is also prime for treating wedding parties or larger groups to breezy receptions or seated dinners prepared by acclaimed local chefs. Majestic Grille, with its sleek Art Deco interior, can welcome your group within steps of the Main Street trolley line.
Bonus: Centering your event in Downtown Memphis gives your guests easy access to nightlife, including the clubs of the Beale Street Entertainment District and Paula & Raiford's Disco, electric with DJs and dancing.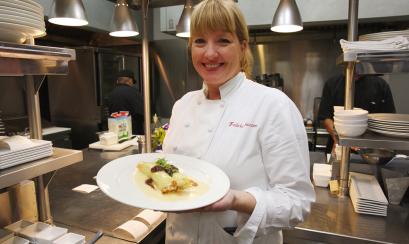 If You're Into The Outdoors . . .
In East Memphis, the city's garden district, two venues mix showy gardens and shady arboretums to create stunning natural backdrops. At Memphis Botanic Garden, consider the Rose and Japanese Gardens as well as the Blecken Pavilion, striking for its organic, minimalist design. At the Dixon Gallery & Gardens, the sprawling lawn invites ceremonies surrounded by lush woodlands and seasonal blooms. Both venues offer indoor event spaces as well. 
Nearby, gather with your guests on Acre's garden patio, or plan a private dining experience. Chef Wally Joe customizes menus with his signature global-meets-local flavors. Or treat your guests to world-famous Memphis barbecue. With more than 160 barbecue restaurants across the city, many offering event spaces, it's easy to give your guests a taste of Memphis' low- and slow-cooked culinary tradition.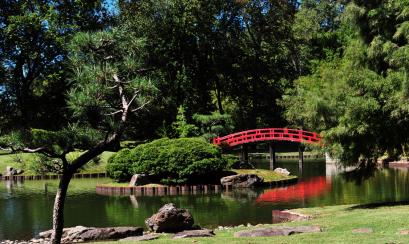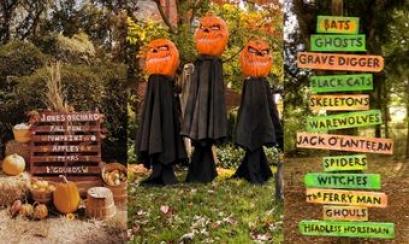 Close to downtown, the arboretum and gardens of Victorian-era Elmwood Cemetery reveal romantic statuary and a Carpenter Gothic-style chapel. Naturally, the Mississippi River defines the outdoor venues of Downtown Memphis, from Mud Island River Park (where you'll want to snap pics with the colorful Memphis sign) to the Metal Museum, where the river flows past a sculpture garden and vintage architecture. Just off the river, Loflin Yard's open-air hang space is just right for welcome parties, after parties and even ceremonies. 
If You Just Want To Rock . . .
Get to Elvis Presley's Graceland, where you can opt for the intimate Chapel in the Woods or something with a little more sizzle – say, a ceremony inside the Elvis: The Entertainer Career Museum, surrounded by the King's iconic jumpsuits. Serve your signature cocktail in the Jungle Room Bar at Graceland Exhibition Center and make a fabulous exit in a 1955 pink Cadillac.
Or commit to your soul mate at the Stax Museum of American Soul Music, the only museum that features a permanent dance floor (an homage to Soul Train).
Stax recording artists hung out in Downtown Memphis' South Main Historic Arts District, so take their cue and hit Earnestine & Hazel's for your before or after party. With a haunted jukebox, room to gather or dance, friendly bartenders and the cult-classic soul burger, it's sure to add a fun and funky chapter to your wedding story.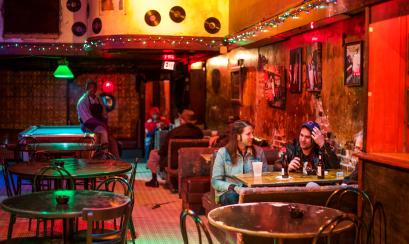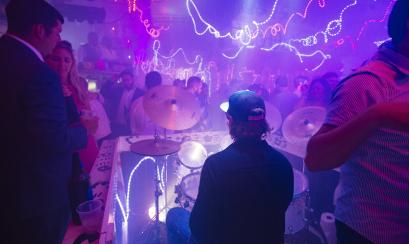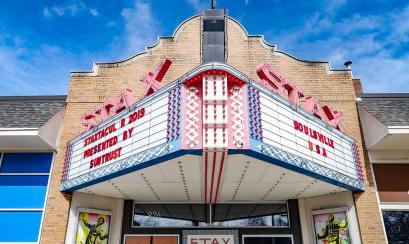 Ready to start planning? Contact Us.
Brandon Benson,
Wedding Planning Specialist, Memphis Tourism