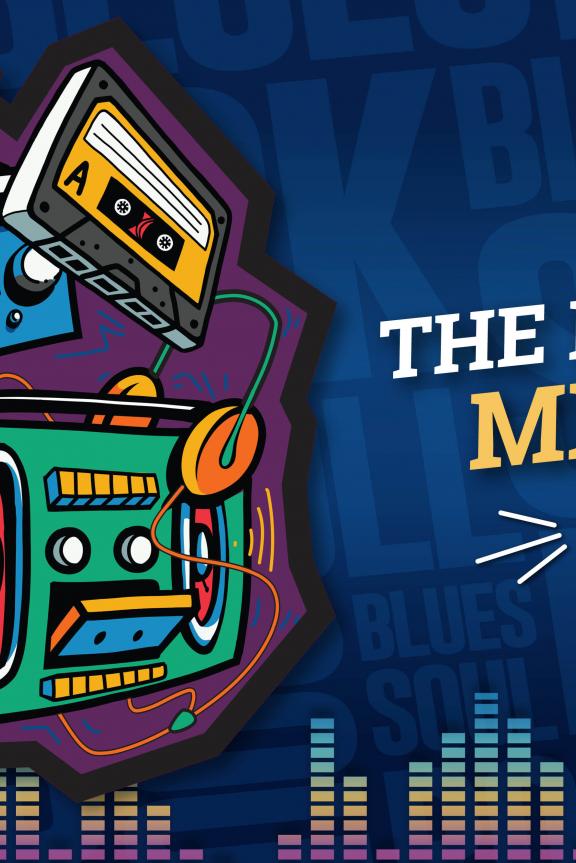 From pioneers Three 6 Mafia and 8 Ball and MJG to contemporaries including Moneybagg Yo and Yo Gotti, Memphis has helped shape hip-hop into music's most popular genre – and established Memphis and Southern rap as important sub-genres. 
Memphis rap and hip-hop burst onto the scene in the late '80s and '90s with DJ Spanish Fly, Gangsta Pat, Eightball & MGJ, Al Kapone and Three 6 Mafia. Quickly, the Memphis rap style, which was known for its heavy high-hat track beats, began to influence the industry. Today, Yo Gotti, Young Dolph, Tay Keith, Moneybagg Yo, BlocBoy JB and more continue Memphis' rap tradition. 
Alex Shansky
Hip-Hop
Explore the people, stories and places behind the bollard art outside FedExForum. Use this slider to sneak a peek at everything hip hop-related, from the art itself to local points of interest.