Experience the energy and excitement of Memphis without breaking the bank. Tour museums, enjoy live music and celebrate the city's soulful history with these free (or almost free) things to do at some of our most popular attractions.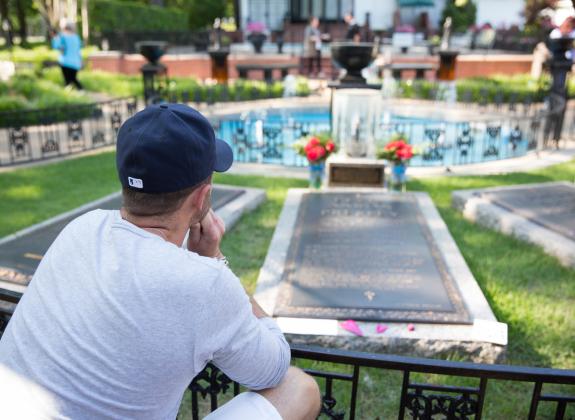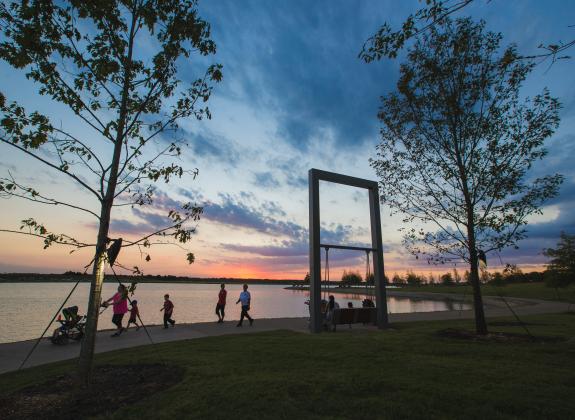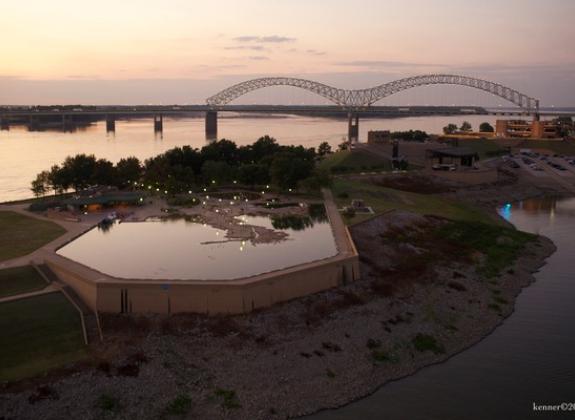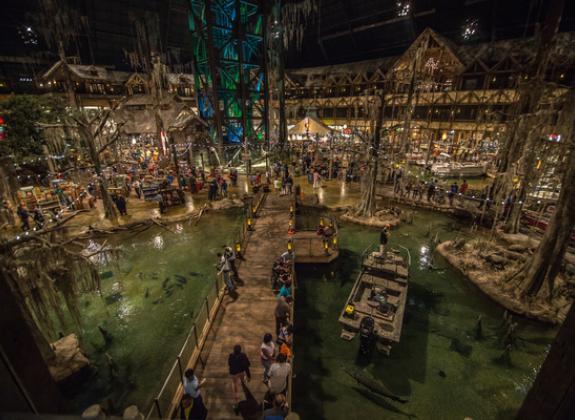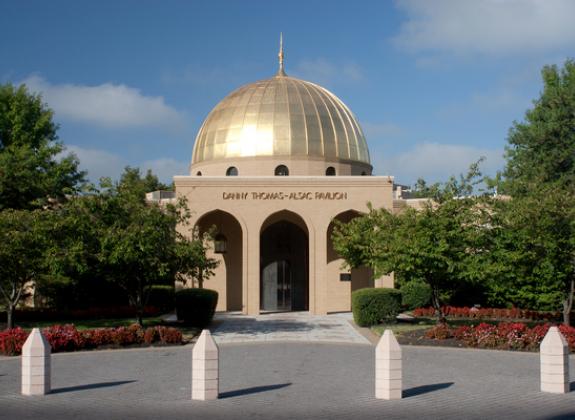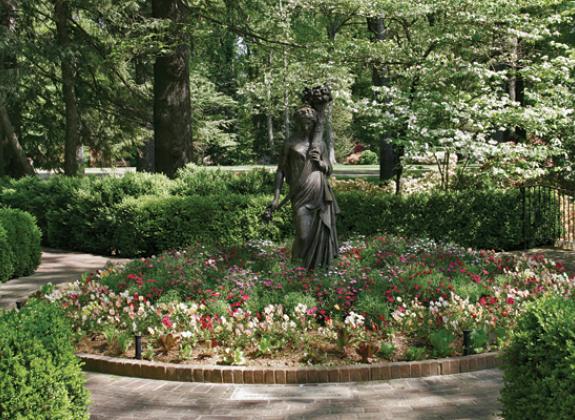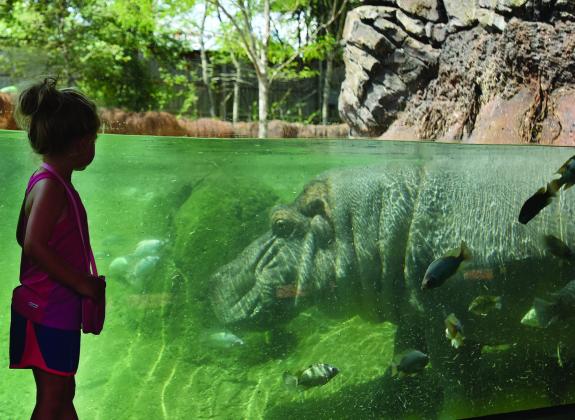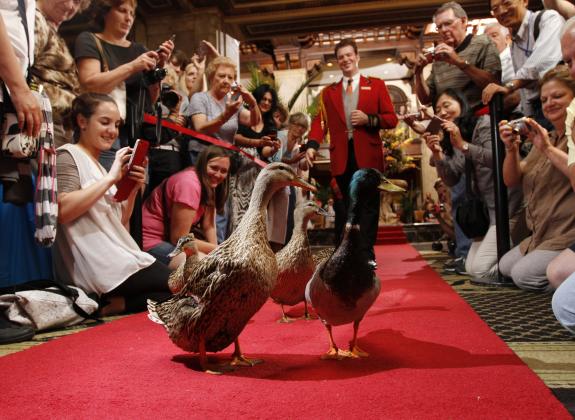 Traveling to Memphis may seem like a budget busting idea, but it doesn't have to be. With our handy resources, we're here to Help you  plan a trip to Memphis, where you can take in all the sights and sounds, without breaking the bank.  
Where to Eat:
Memphis food is quite reasonable and many restaurants offer large portions and moderately priced menus to visitors on a budget. Our general advice here would be to stick with the Memphis classics. Memphis restaurants have perfected the art of Southern cuisine – we're talking barbecue and soul food here. Their efficiency works in your favor when you're watching every dime.
Gus's World Famous Fried Chicken will douse your taste buds in flavor. Their recipe is so perfected that GQ Magazine has rated it as one of the top five restaurants in the United States worth flying to for a meal. Hands down, there is nothing better than Gus's and a cold beer on a hot summer's day.

                                                                                                                                                                                                                 Gus's Fried Chicken | David Meany
Open your mind to Payne's Bar-B-Que on Lamar Ave. Payne's isn't flashy or fancy, but they do understand their barbecue. Locals will argue that Payne's chopped pork sandwich topped with tangy coleslaw is the best in the city.
If you're looking for something different or eclectic, try the food and drink specials at South of Beale (especially during basketball games or large events downtown) or vegetarian and Vietnamese dishes at Pho Binh.
Where to Stay:
Assuming you're not shacking up with a friend or family member, you're going to need a place to lay your head. Hotels can eat a big portion of your budget, so as an alternative, may we suggest trying the Hostel Memphis, an affordable lodging option near the trendy Cooper-Young neighborhood.
If the hostel isn't an option, we've posted some special hotel rates and coupons on our site. Rates change frequently based on availability, so check back often and during off-peak seasons for your best deal.  You'll typically find lower rates outside of downtown Memphis, but those savings are sometimes offset by transportation fees.
Memphis Area Attractions: 
There are numerous free things to do in Memphis. Because you're in the Home of the Blues and the Birthplace of Rock 'n' Roll, let's first start with some music related ideas.
The gates of Graceland and the Meditation Garden where Elvis and his family members are laid to rest are complimentary every day from 7:30 to 8:30 a.m. As you walk up the drive, you'll get a good look at the mansion. Stop here and snap a picture to brag to friends at home.
The garden itself is a peaceful setting with flowers and a beautiful central fountain. Even in the early morning hours, you'll find yourself surrounded with Elvis fans from around the world. Before leaving, put a remembrance on the stone wall located near the gates of the mansion.
Hop the free shuttle bus to Sun Studio which runs every hour on the hour. 45 minute tours at Sun Studio are $15 and worth every penny. You'll get one of the best tours in the city and a look inside the tiny recording studio that pumped out legends like Johnny Cash, Jerry Lee Lewis, B.B. King and of course, the King of Rock 'n' Roll.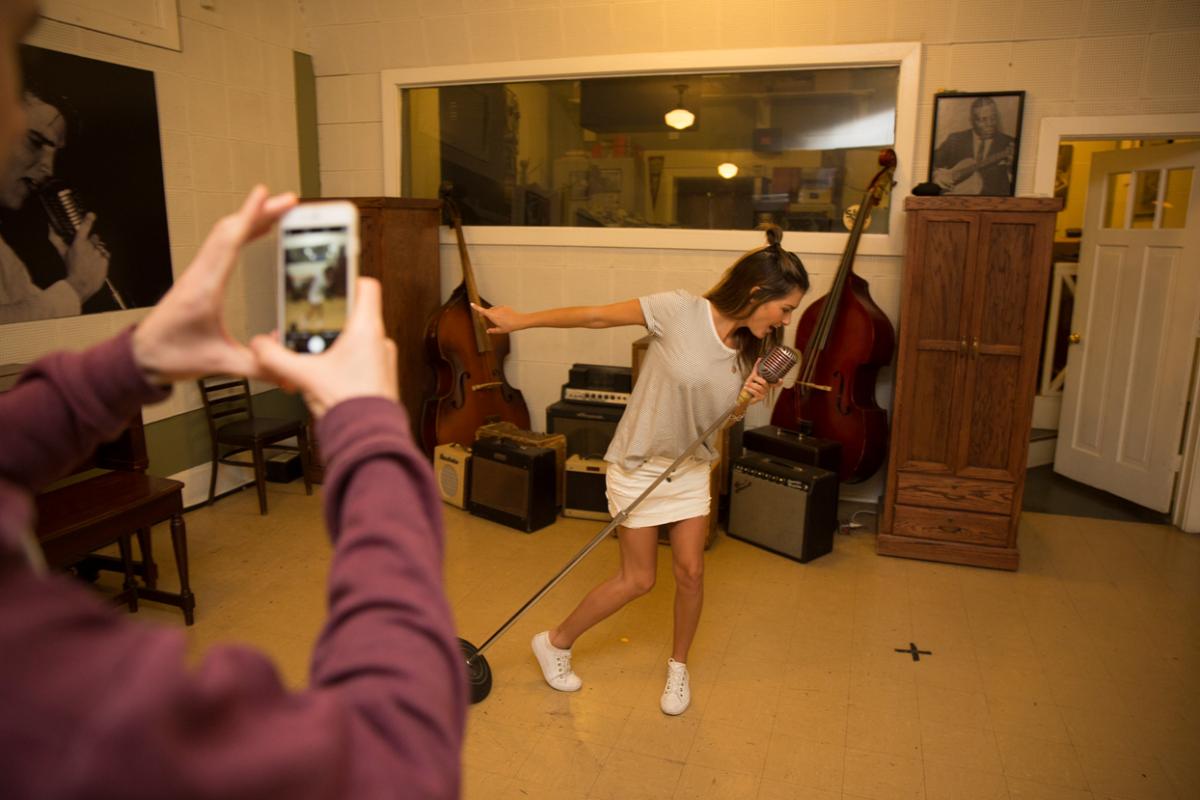 Sun Studio | David Meany
Now don't forget the Memphis Rock 'n' Soul Museum located right off Beale Street. Created by the Smithsonian Institute, this museum shares the story of Memphis music pioneers – from sharecroppers of the 1930's to the heyday of Stax, Sun and Hi-Records. 
When finished there, look to the right and you're less than a half block from one of the most famous streets in all of America – Beale Street. Beale Street is where the blues were born and where the clubs and juke joints of today keep the legacy alive. There is no fee to stroll the brick-lined street and sounds bellowing out of the clubs are on the house. Of course, we'd encourage you to have a large cold beverage and throw a dollar into a performers tip jar.
If you're into art and culture, make your way east to Midtown. In the middle of Overton Park situated between the Memphis Zoo and the 70 acres of playgrounds and picnic areas is the Memphis Brooks Museum of Art. This national landmark houses works in all forms of media, created by artists from all over the world. The Brooks is the oldest and one of the largest fine arts museums in the state of Tennessee.
Just 5 minutes by car and you'll find the Dixon Gallery and Gardens. The Dixon specializes in impressionist and Post-Impressionist paintings and decorative arts. The Dixon's rich and unique exhibitions will have something for every member of the family.
Traveling With Kids?
Let them run, jump, splash, dig and scream outside at My Big Backyard in the Memphis Botanic Gardens. They even have a Farmer's Market that runs from spring to fall on Wednesday afternoons.
Other attractions to try that are free or budget friendly are the quacky ducks at the Peabody Hotel, the history on display at the Cotton Museum, the mighty river at Mud Island River Park, the elegant environment of Elmwood Cemetery and the soulful celebrations at the Center for Southern Folklore. We could go on for days, but I'm sure you want to pound the Memphis pavement and get going on your journey.
Getting Around:
Downtown Memphis and many parts of Midtown are situated great for walkers and cyclists. Bring a comfy pair of shoes, a camera and you're set for the day. Of course you can always hop aboard a vintage Memphis trolley for $1 to get around or relax.
Don't let me forget to mention the Greenline and Shelby Farms Park. Shelby Farms is the largest urban park in the United States and is filled with horseback riding, bike trails, playgrounds and plenty of places to fly a kite. Pick up the Greenline at Tillman Ave. and follow it for 7 miles to the gates of the park.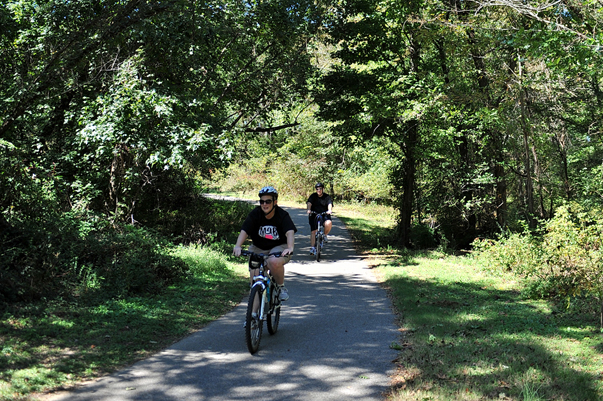 The Greenline at Shelby Farms Park | Andrea Zucker
Well, there you have it. It's totally possible to have a great vacation or getaway in Memphis without taking out a loan. All it takes a little creativity, knowing where the best deals are and being resourceful. Enjoy your time in our great city.