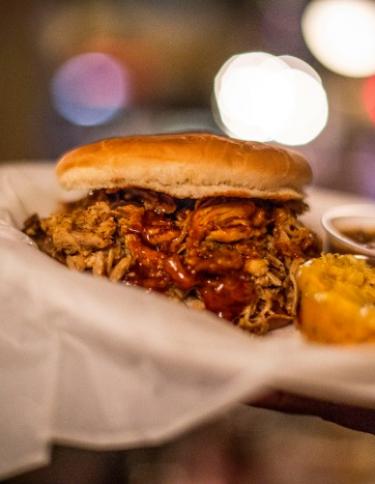 While you are planning your fun-filled itinerary of the sights and sounds of Memphis, don't forget to throw in time for the tastes as well. There are several tasting tours that will give you a range of flavors and cuisines. There's something for everyone on the menu. 
Note that due to COVID-19, some Memphis businesses may be operating at limited capacity or temporarily closed. Please check with each business or experience before visiting.
 
Cristina McCarter, the co-founder and owner of City Tasting Tours, was born and raised in Memphis and wants to share her love of Memphis food with you. Her tours allow you to enjoy tastings at five different hotspots, interact with chefs and managers and sample a range of local flavors. You also get to learn a little Memphis history between bites and spot a few landmarks as you walk down Main Street to savor your next dish. Due to COVID-19, City Tasting Tours is currently only offering private tours ($69 per person), with hopes to restart regular tours weekends in 2022. The tour company also offers City Tasting Boxes that bring the flavors of Memphis straight to you. Try the Official Memphis Travel Box, featuring some of our city's staples, the Support Local Box if you'd like to sample artisanal delights, or the Majority Box to celebrate the heritage, tenacity, and resilience of our local black owned businesses.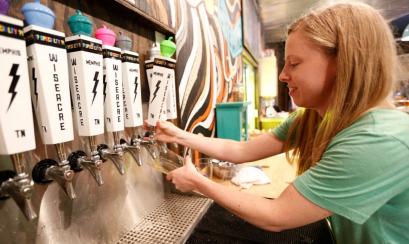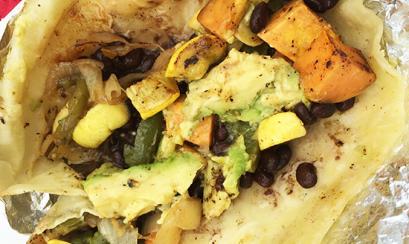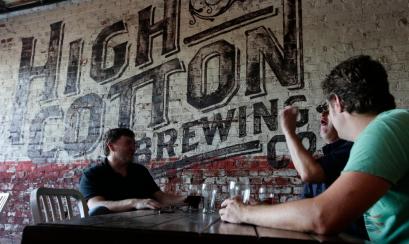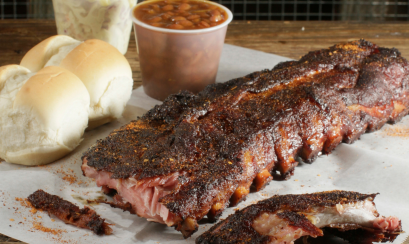 Want to learn about Elvis' preferred clothier, the eclectic history of Beale Street and the reemergence of Downtown Memphis, all while enjoying some of the city's most delicious delicacies? Just follow the giant whisk. Tastin' 'Round Town tour operator, Lance Silkes, uses the oversized kitchen utensil to help him stand out from the crowd. It also makes a great conversation starter. Visitors can take a variety of excursions including the Taste of Downtown Memphis Tour, Memphis BBQ Tour and the Split Decision Walking Tour. While enjoying local eats like hot water cornbread, burgers fried in vintage grease, a carrot cake dessert shot and barbecue nachos, Lance regales, entertains and informs with facts and stories about the history of the Bluff City and what makes Memphis unique. It's like dinner theater, only tastier and more educational. Tickets are $70 and must be purchased in advance. Tours usually last about 3 hours. Lance prefers that folks take the Tastin' 'Round Town tour at the beginning of their stay in Memphis so that they can enjoy some of the restaurants featured at a slower pace.
LOCAL BREWERY TOURS
If you like beer, you've come to the right place. They say that Memphis has the best local craft beer because it's made from our naturally filtered artesian well water. But don't take our word for it. You can take a tour of High Cotton, Memphis Made, Crosstown or Wiseacre to see how they craft their beer in house or enjoy the brand new tap room at the longest established Ghost River Brewery. Hop on the Memphis Brew Bus to tour three local breweries, where you'll sample craft beers and meet with the brewers. If whiskey is more your taste, take a tour of Old Dominick Distillery and see everything from conception to the finished product with samples at the end.