High Cotton Brewing Company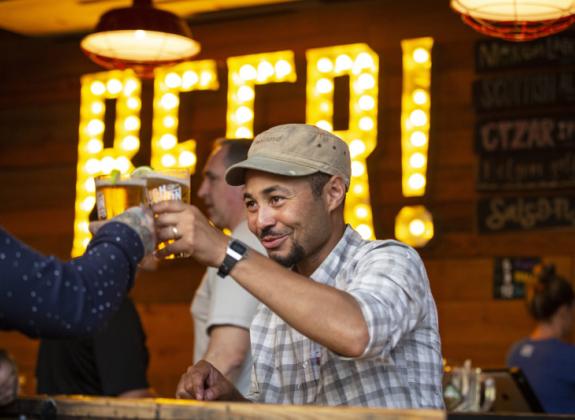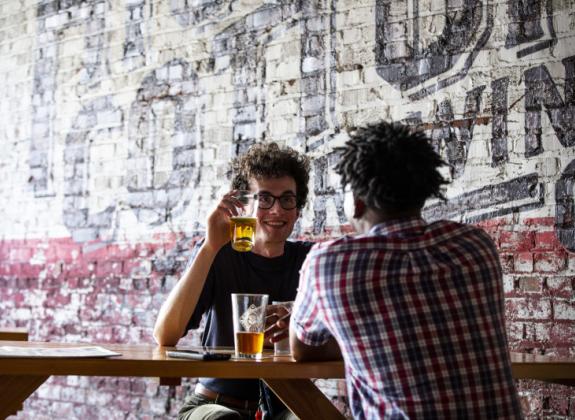 The name High Cotton doesn't just pay homage to the brewer's southern roots, but also the way they pick their ingredients and the painstaking trial and error process.
Try their Siason, a refreshing summertime beer with citrusy hops and a little black pepper spice. Or order the Scottish Ale, a malty deep amber beer that will take you back to the land of kilts and bagpipes.
The taproom at High Cotton is a full production brewery with tasting room. It is located at 598 Monroe Ave., just a short walk South of the Orleans trolley stop on the Madison (yellow) line.
Check their website for taproom hours and a current list of beers available. High Cotton also self-distributes their beer at various restaurants around Memphis.
Private rental space overlooking brewery production area available for maximum group of 150.
Read More: Get our guide to Memphis craft beer.