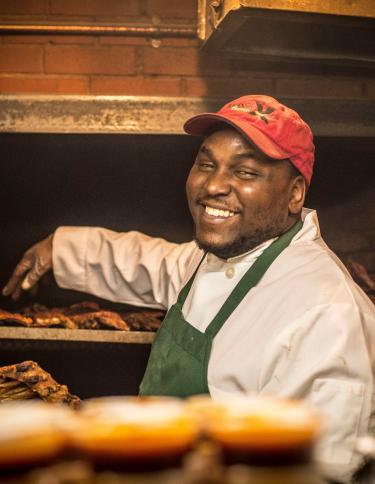 Downtown Memphis Barbecue
With 101+ barbecue restaurants in the city, you might drown in delicious sauce while trying to visit them all. Here are a few smokin' hot shacks in Downtown Memphis.
Barbecue Restaurants In Downtown Memphis
There are
101+ Barbecue joints in Memphis
How many have you tried?
Click on the neighborhood to find the world famous restaurants to the hole-in-the-wall shacks nearest you.