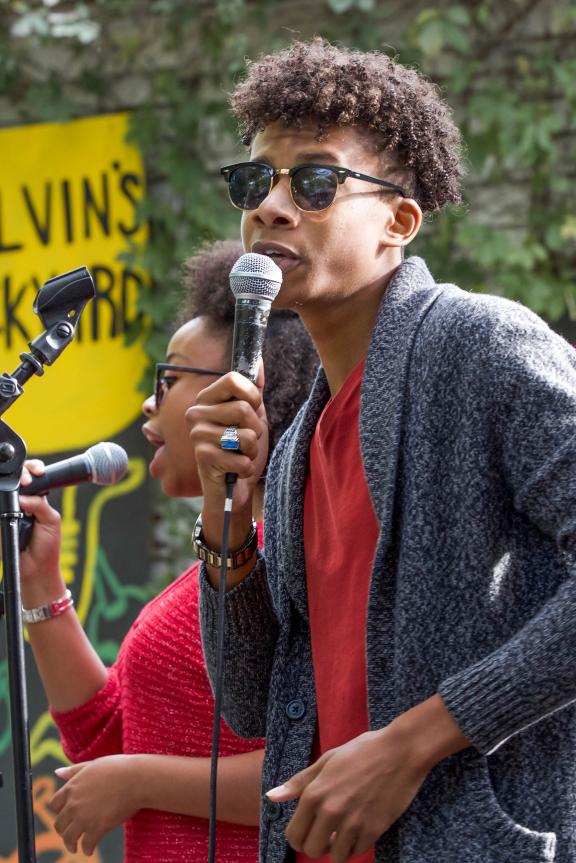 Educational opportunities, legendary performance venues and transformative cultural experiences abound in Memphis, and these are just a few reasons why the home of blues, soul and rock 'n' roll makes the perfect student travel destination. No other place combines history, music and fun in such a soulful way. Plan a student travel trip to Memphis and show them an experience they'll never forget.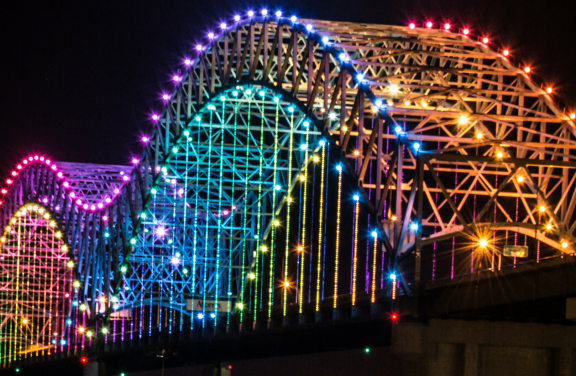 Memory-Making Starts Here
Memphis gives student groups the chance to perform where legends performed, to stand where upstanders stood and to have a whole lot of fun in between. Start dreaming of your group trip to Memphis with these ideas students love.