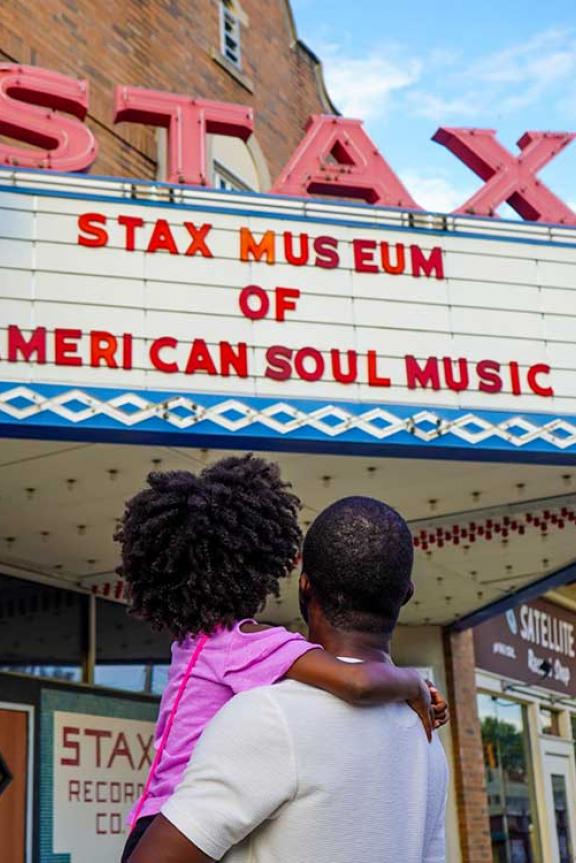 Memphis is legendary for music, food, history and making memories together. Plan your next family reunion in Memphis and it will be the one they're talking about for years — especially when you take advantage of Memphis Tourism's complimentary planning services. We know Memphis better than anyone and will share our local knowledge and assistance to make your reunion shine.
Let Our Team Help You With . .
Hotel Selection
Search for a hotel that suits all your needs by choosing your desired amenities or location. 
Contact us
 to help arrange a site inspection or discuss special needs your group might have.
Venue Selection
From our beautiful outdoor spaces and parks to fun venues on Beale Street or even inside our legendary music attractions, we'll help you find the best space for your needs. 
Vendor Selection
Search for vendors and service providers including catering, entertainment, florists, party rentals, photography and more.
Hotels will contact you with rates and availability and work with you directly throughout the planning process.
Promotional Items and Brochures
We can help provide promotional items, maps and brochures for your event.
Transportation and Shuttle Information
From buses to information about our vintage trolleys and even bicycle rentals. We have your transportation needs covered. 
Tours & Attraction Information
Let us be your Memphis expert and we'll make sure that your family has the very best time while they're visiting Memphis.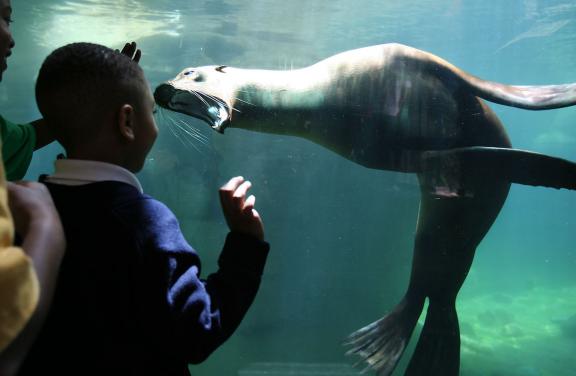 YOUR FAMILY'S GOING TO LOVE THIS
We've curated some of our favorite family travel ideas to inspire your most memorable family reunion yet. 
Questions? Connect with Brandon