Where to Get a Healthy Meal in Memphis
We'll concede this: Memphis is not known for its healthy food. But that doesn't mean there aren't options for those of us looking for things a bit more lean and green. Here are just a few of the many eateries where you can find healthy options that are absolutely delicious.
1. Cheffies
Grab your bike and experience the Shelby Farms Greenline dedicated bike/pedestrian lane with a stop at Cheffie's in the High Point Terrace neighborhood. The build-your-own salad option is a great way to add proteins and veggies to your greens, and the portion is big enough that you'll feel satisfied for hours. Just go easy on the dressing, cheese and bacon bits. 

Photo via @alliemounce on Instagram.
2. IMAGINE VEGAN CAFE 
Imagine may be a 100% pure vegan cafe, but their menu of comfort food (fried chicken, mac'n'cheese, cake) will make sure you leave full and satisfied. The Cooper-Young restaurant is casual and family-friendly, and they also carry plenty of baked goods – especially vegan cakes.
3. I Love Juice Bar
Offering fresh-pressed juices, smoothies, and healthy snack options in a convenient grab-and-go setting, they have two locations in Crosstown and Midtown. Grab a juice to go or hang out on the patio with free wi-fi.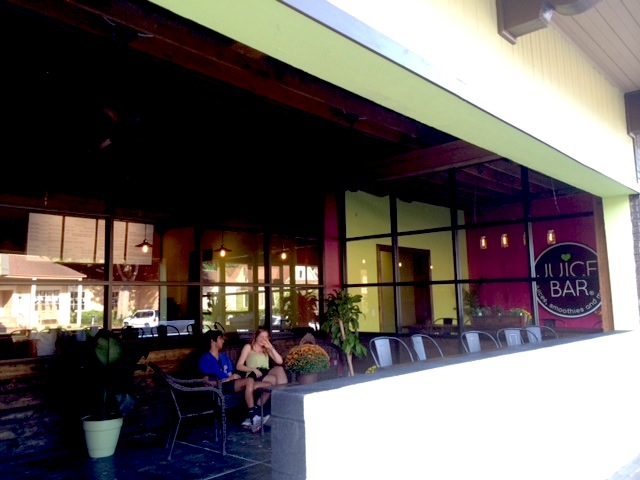 4. Mama GAIA 
With a passion for making real, organic food accessible to everyone, Philipp and Cru von Holtzendorff-Fehling created Mama Gaia, a fast-casual dining experience offering only organic, vegetarian menu options at affordable prices located in the Ballet Memphis building at Overton Square. 
5. CITY SILO + PANTRY 
Their mission is to offer creative clean eating options and serve re-imagined comfort food created with wholesome, clean ingredients. Gluten free, dairy free, or vegan; if you have food allergies or dietary restrictions, head to City Silo and discover dishes that will meet your needs and invigorate your taste buds.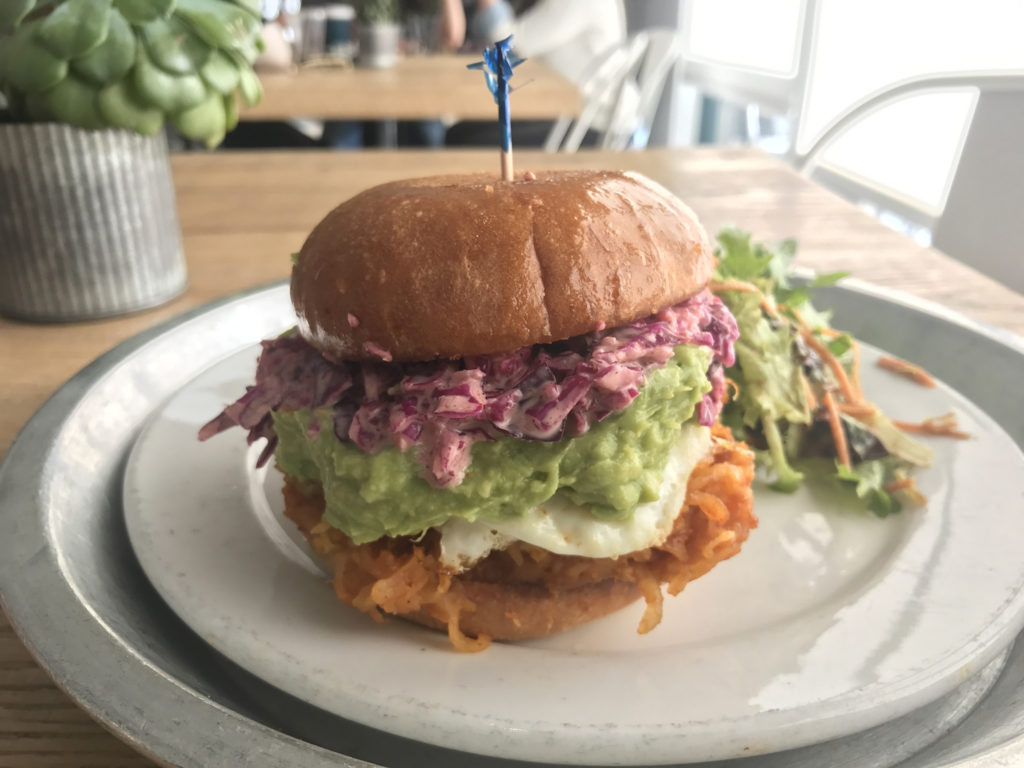 6. Bedrock Eats and Sweets 
Bedrock Eats and Sweets sources from local farmers markets to prepare pre-made healthy meals (like the pork enchilada omelet above) and bulk items from zucchini "spaghetti" to gluten-free espresso brownies. Dine in, grab-and-go or pre-order.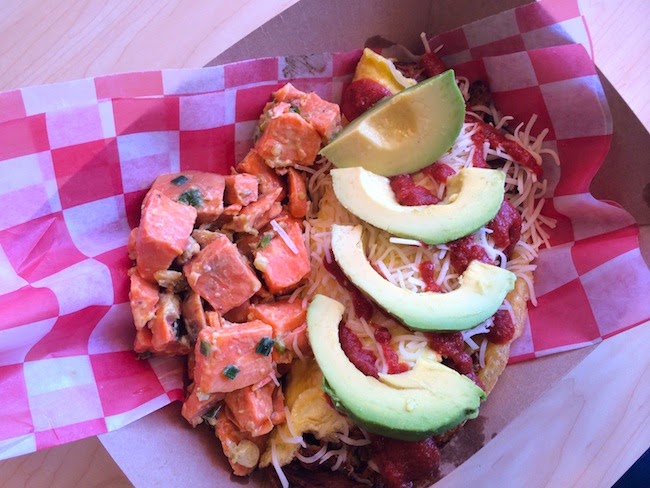 7. Next Door American eatery 
Also found in the new Crosstown Concourse is Next Door, founded by Kimbal Musk,  serves "real food sourced from American farmers out of a scratch kitchen". With approachable options like the Wild Caught Alaskan Salmon Bowl with tuscan kale, beets, quinoa & lemon or the BBQ pork sandwich, every palette will be able to find something delicious.