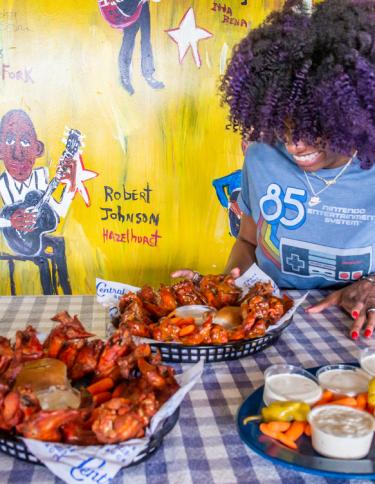 The South Main Arts District is best known for its stunning galleries, eclectic boutiques and awe-inspiring museums. And you'll need snacks and sips to keep you going as you explore them all. From fine-dining experiences to world-famous diners—and an exceptionally diverse bar scene—the South Main Arts Distirct is sure to satisfy your appetite.
Breakfast and Coffee
Looking to kickstart your day with a hearty breakfast or local cup of joe? Here are some South Main morning favorites: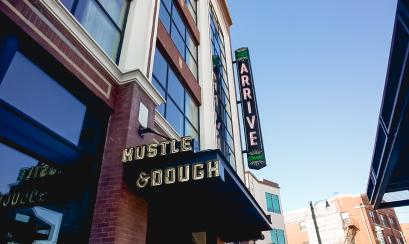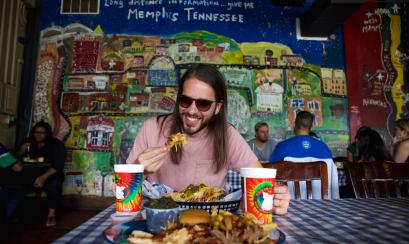 Memphis Staples
From world-famous barbecue to spicy fried chicken, Memphis has plenty of must-eats around town—and South Main has a nice concentration. 
You gotta try the deliciously spicy fried chicken at Gus's World Famous Chicken, which is consistently raked among the nation's best. 
One of the locals' favorite barbecue joints, Central BBQ offers a varied menu from pulled pork and ribs to barbecue nachos and some of the city's most popular chicken wings.
Looking for some home cookin'? Promise and Fannie Lou's offer Southern favorites like fried chicken, fried catfish and mac & cheese.
High-End & SMART-CASUAL Dining
South Main is also home to some of the city's best fine-dining experiences, including three restaurants from local James Beard Award-nominated chefs Andrew Ticer and Michael Hudman. They're mixed in with spot-on choices for casual business meals and client dinners or a nice spot for a date. 
Casual
Memphis is a pretty laidback city, so of course, we have some incredible casual dining options. Whether you're exploring South Main's renowned museums or shopping its popular boutiques, you'll find all kinds of casual bites that'll keep you moving thoughout the day. 
Sweets
Looking for a sweet treat to cap off your meal? Word of mouth spread fast about this unexpected hot spot dessertery. The Cheesecake Corner offers a variety of unusual flavors, such as coconut pecan, peaches & cream, strawberry pound cake and many, many more. You can find their cheesecake inside Fannie Lou's.
Good Fortune's traditional Taiyaki, a fish-shaped pastry, is a must-try with their seasonal flavors.
Butteriffic Bakery & Cafe is the perfect stop for a quick sweet treat with cookies of all flavors. Butter cookies are their specialty and a local favorite.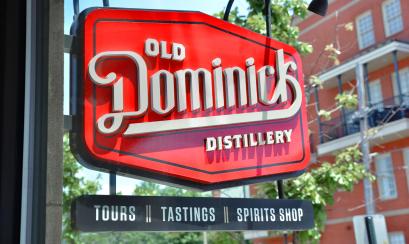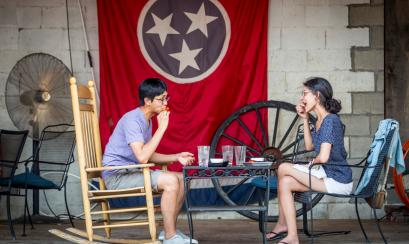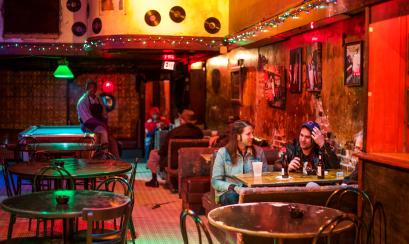 BARS
From outdoor hangout spaces, a brewery and a distillery to dive bars and taverns, downtown's South Main Arts District offers a wide-ranging bar scene fit for any and every style.