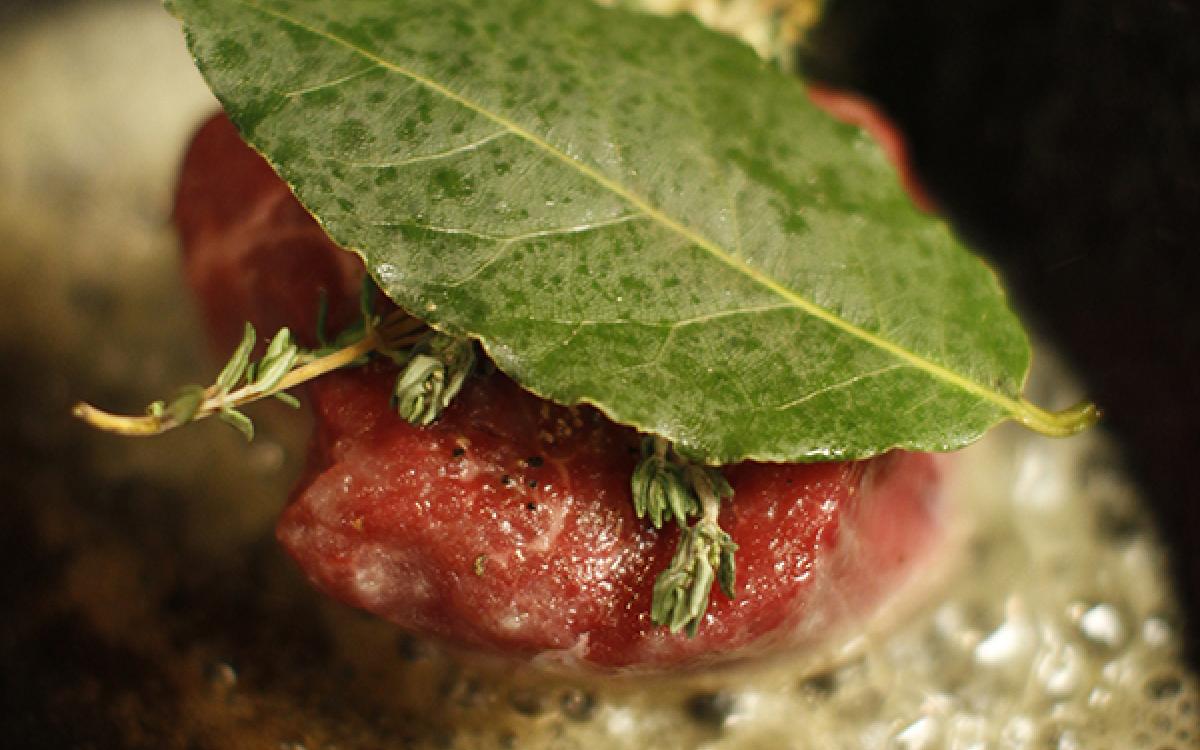 Content slideshow for: Nicole Seltzer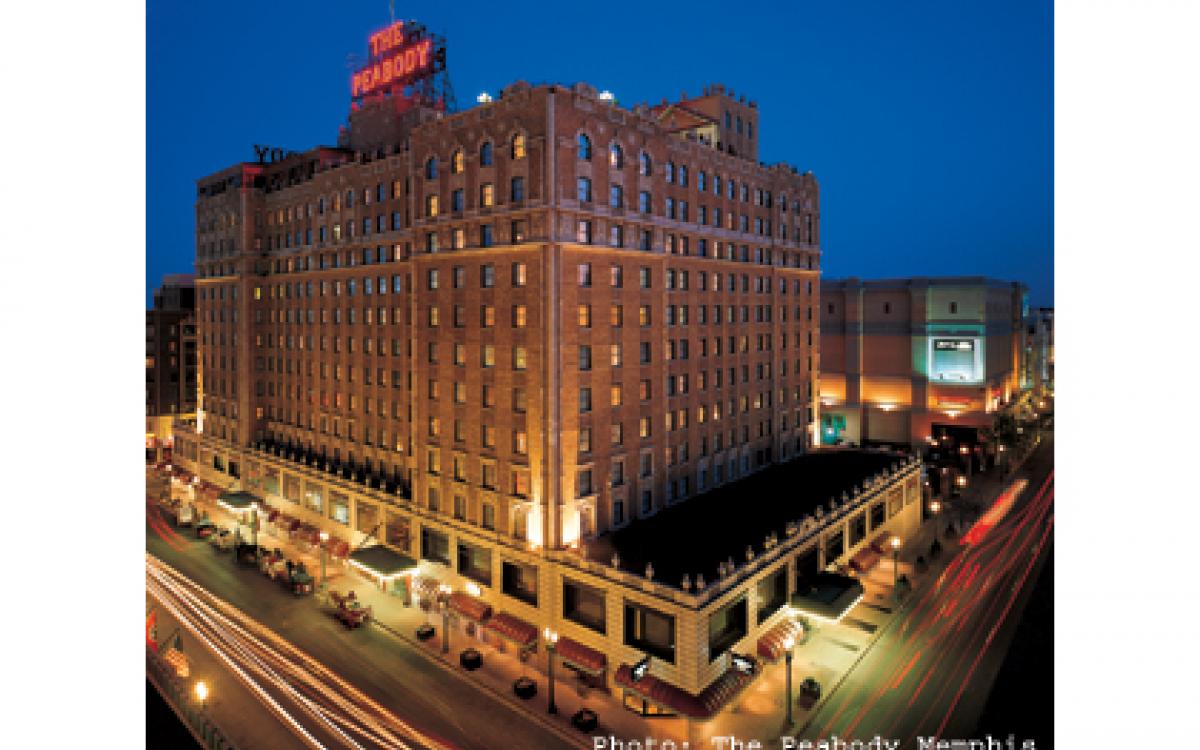 Related Trip Ideas for: Patricia Brock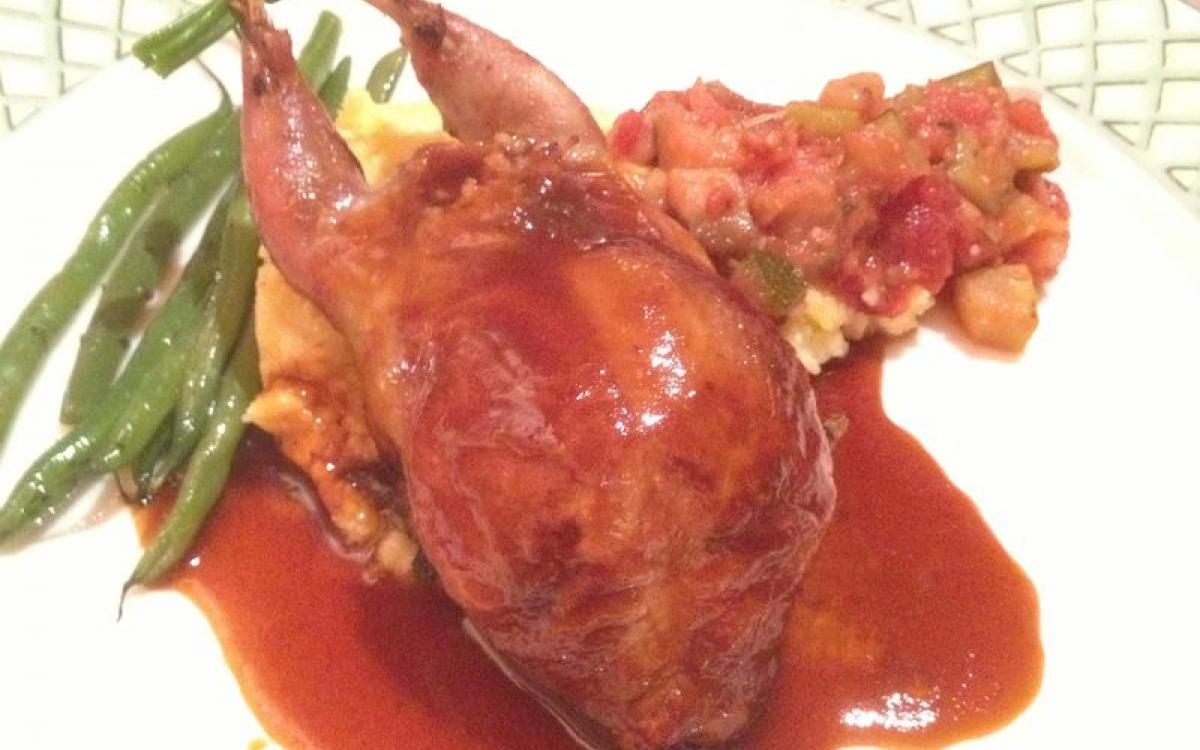 Content slideshow for: Patricia Brock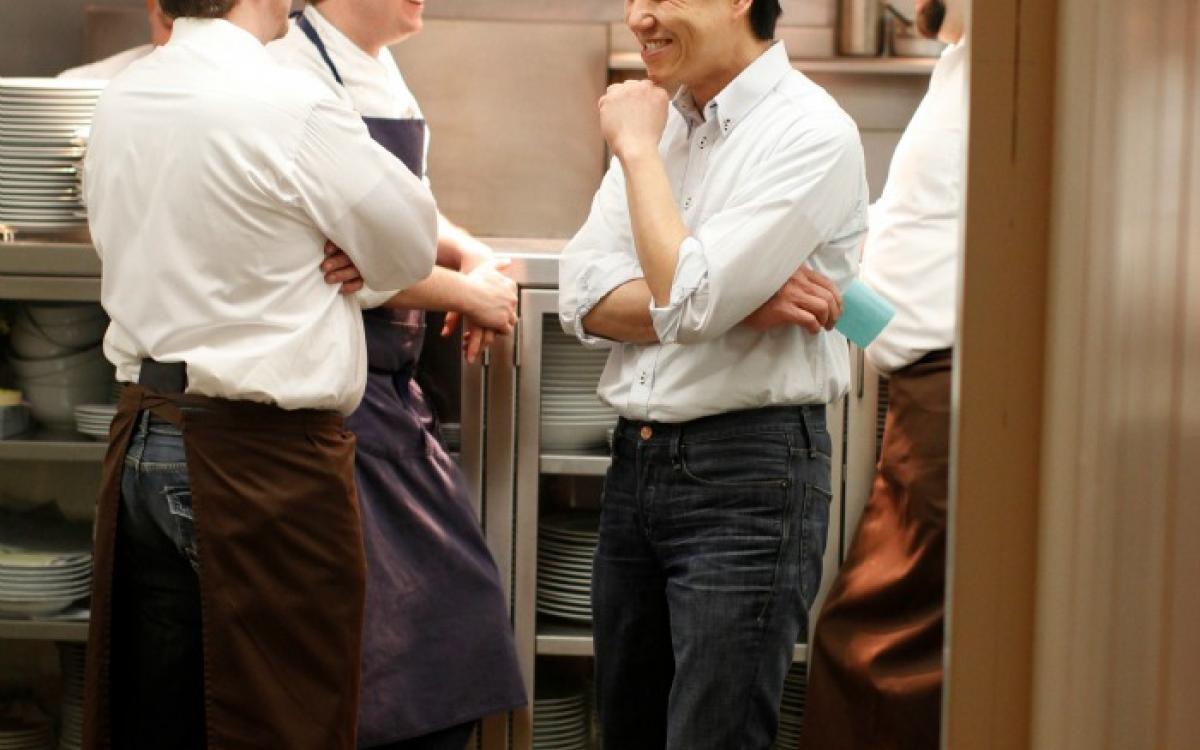 Related Trip Ideas for: Shaun Michael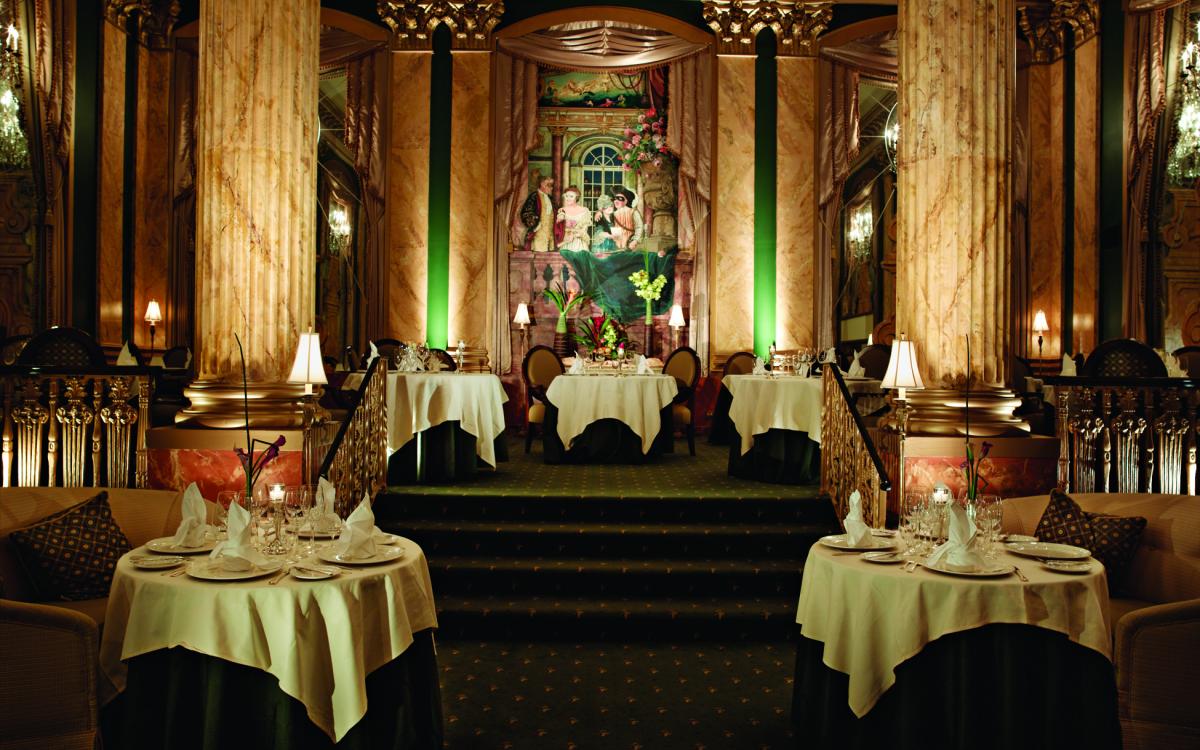 Content slideshow for: Shaun Michael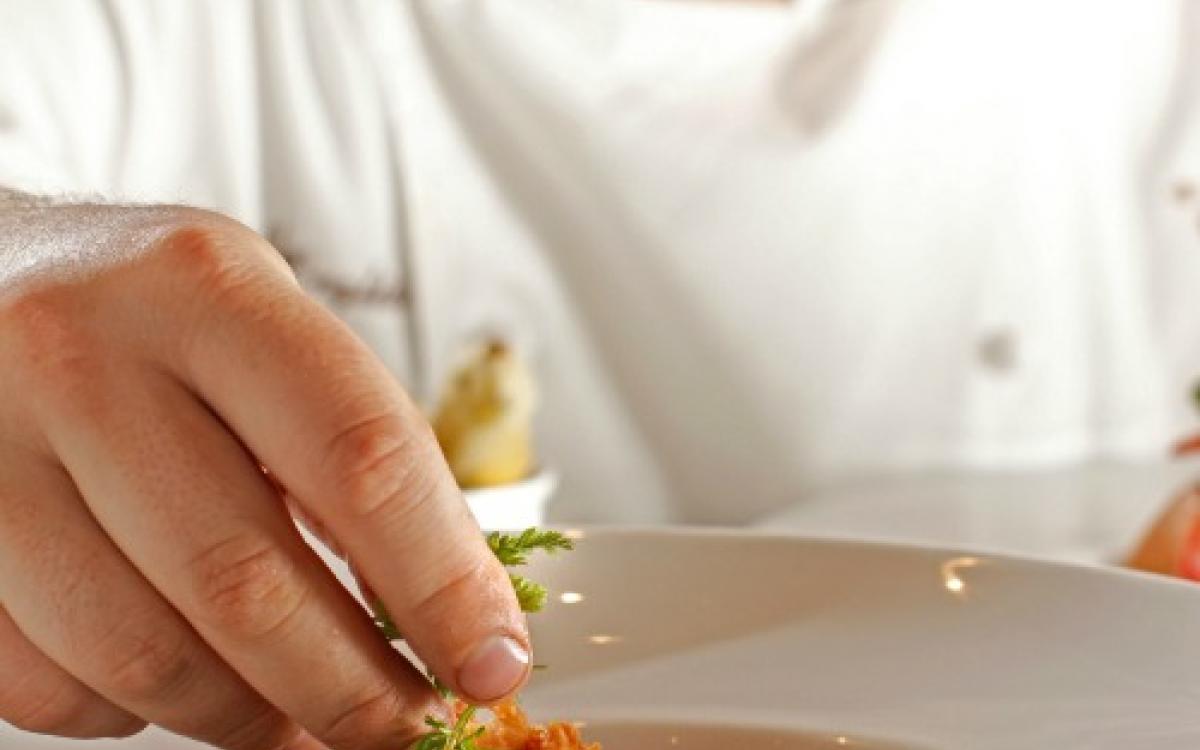 Related Trip Ideas for: Cassandra Taylor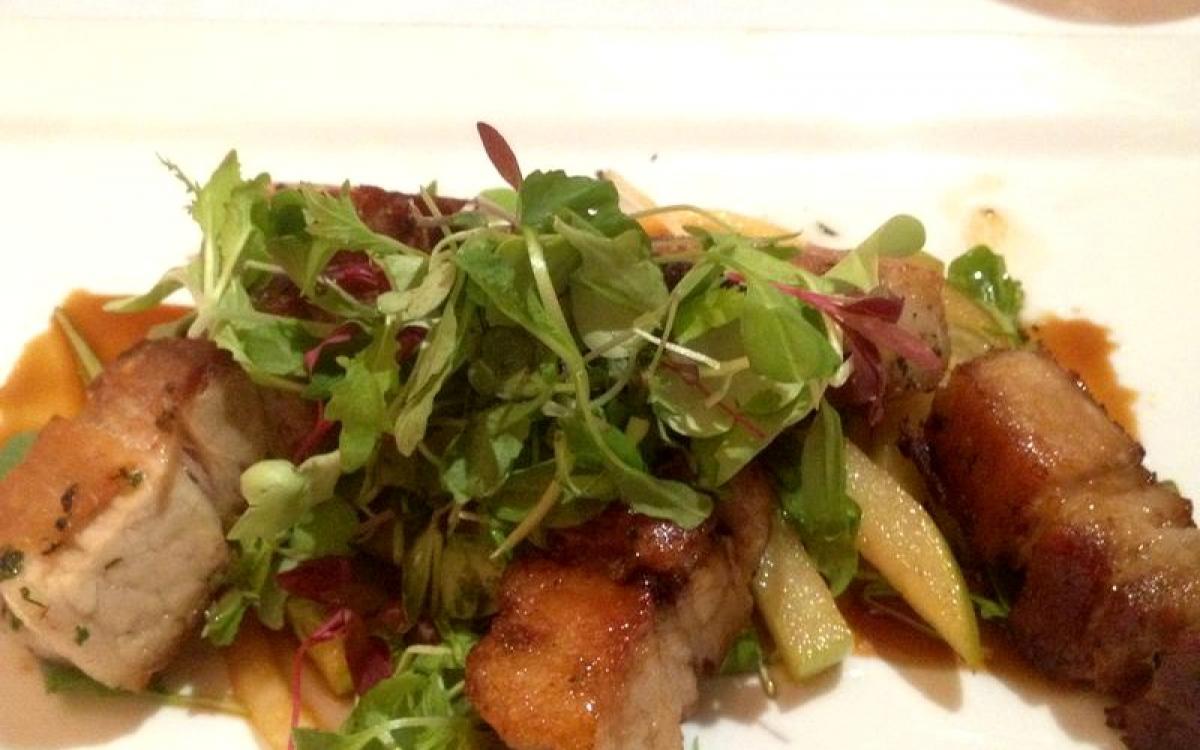 Content slideshow for: Cassandra Taylor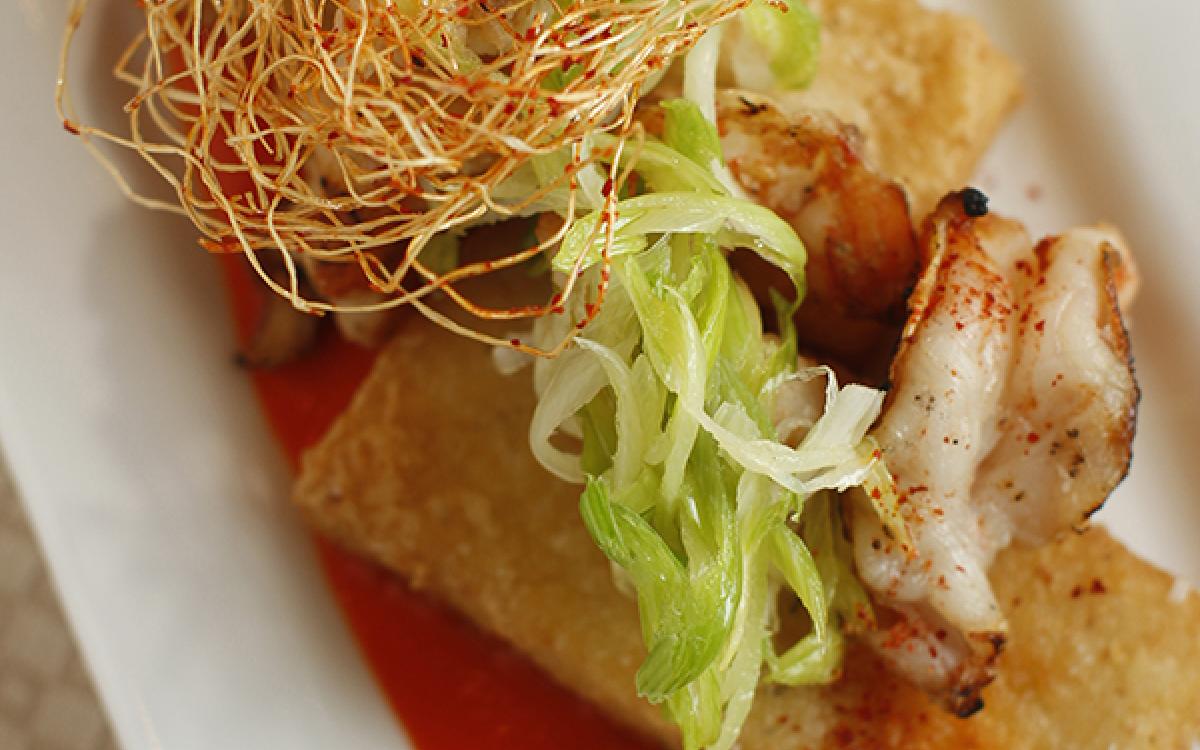 Related Trip Ideas for: Eva Goodson Eagen
Come for the Food: First Class Fine Dining in Memphis
It's no secret that the name "Memphis" is synonymous with great food. Sure, you can get yours slow smoked or Southern fried, but did you know that we've been doing delicious fine dining fare for decades? While new restaurants are all the rage, these Memphis classics have been cooking up fantastic, elegant dishes that would be perfect for a romantic night out on the town.
Chez Philippe
2638, 149 Union Ave #4, Memphis, TN 38103
Everybody knows that Beale Street is the place to be if you want to party downtown. But, if you're in the mood for something a little more intimate that will really impress your guy or gal, make reservations at Chez Philippe. Nestled in the lobby of the historic Peabody Hotel, this AAA Four-Diamond restaurant offers a choice of three, five and seven course prix fixe menus, comprised of delicate, composed dishes that are packed with flavor. The menu changes seasonally, but make sure you save room for the soufflé of the day. You can also wet your whistle with any of the selections on their extensive wine list, which has received accolades from Wine Spectator and OpenTable.
Erling Jensen
1044 S Yates Rd, Memphis, TN 38119
Chef Erling Jensen's namesake restaurant is off the beaten path. Tucked in a little cove in East Memphis, far off the main road, this Bluff City staple has been serving up delectable European plates for almost twenty years. Erling Jensen, touted as one of Memphis' first true fine dining restaurants, has received accolades from the James Beard Foundation, Food & Wine, Southern Living and many others. Entrees can hit the $40+ range, but you can dine like a pro on Sunday evenings when the restaurant offers a three-course prix fixe for only $38.
Café Society
5210, 212 N Evergreen St, Memphis, TN 38112
Café Society has been charming its diners with fabulous French dishes since 1987. This Midtown mainstay focuses on fresh seafood like grouper en croute and sole meuniere, but if you're feeling particularly adventurous, go for the fricassee of escargot.
Folk's Folly Prime Steakhouse
551 S Mendenhall Rd, Memphis, TN 38117
If your taste buds lean towards meat and potatoes, we absolutely have you covered. From porterhouse, to ribeye to filet mignon, Folk's Folly offers a large variety of quality, prime steaks. Start your meal with the crawfish beignets or the sausage-stuffed mushrooms. Then, pick your cut of choice and round it out with a couple of their signature sides, which are big enough to share. Don't forget about dessert. If you're the type that has a hard time choosing, go for the dessert sampler. It comes with tasting portions of cheesecake, pecan pie, fudge brownie, key lime pie and bread pudding.
Acre
690 S. Perkins Rd. in Memphis, TN
The chef-driven menu here blends classic French dishes with Southern comfort. Acre only uses high-quality, locally sourced ingredients to give hints of Italy, Asia, Mexico and beyond to its imaginative dishes. The presentation and flavor combinations here combine to create a finish that is at once elegant yet unpretentious. Oenophiles will take particular delight in the exquisite wine list here, which makes for plenty of thoughtful pairing options. With a bar menu that includes drinks like the Gumbo Martini, Apple Jack or Kumquat Marmalade Margarita, Acre is leading the charge in Memphis's craft cocktail scene. Acre is housed in a beautifully renovated midcentury home east of downtown – look for the blazing yellow door.