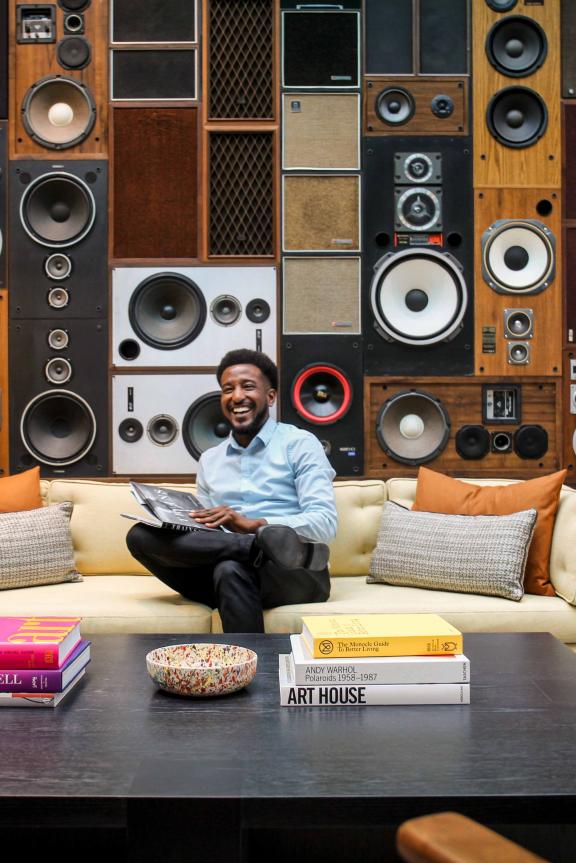 Travel Professionals Landing Page
Memphis has all the energy and excitement of a big city, full of fun and unique things to do, see, taste and experience. But its rich heritage will move your soul like few places can. With offices across the globe, we're here to let you know what's new in Memphis, assist with tour development, and help your group on the ground. 
Ask us for details on attractions, tours, dining and events — or even for assistance developing seamless itineraries and group tours. 
Memphis Can't Stop The Feeling
We came. We saw. We rocked Memphis! From the minute they landed at MEM to the gospel breakfast on Sunday morning, our guests were treated to the best Memphis has to offer. They enjoyed their activities and all of the surprises – musicians in the street on their walk back from Majestic, flippers and drummers, carriage rides and great dinners. And our co-presidents surprised the heck out of them (and us, as well!) with their Blues Brothers mini-concert at B.B. King's. Many people were pleasantly surprised at everything your eclectic and energetic city has to offer! Thank you so much for your help with the planning. It was definitely a weekend to remember! Memphis has some new fans! Many can't wait to come back and experience the things they didn't have time to see." 
-- Connie Crisham, MLT Vacations