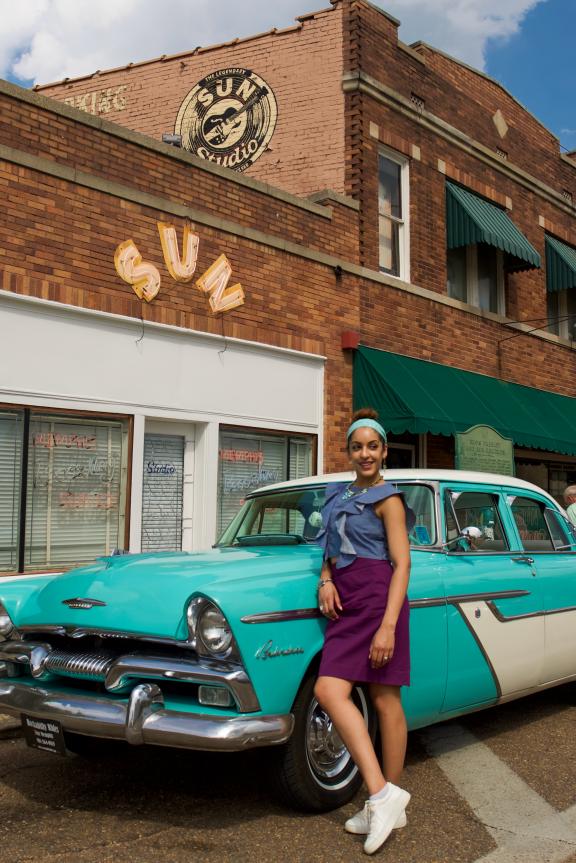 Find transportation to, and transportation services in, Memphis. The city is conveniently accessible by car, but you can also arrive by air, rail or riverboat. Once you're here, take advantage of public transportation, including our vintage trolleys, guided tours, bike rentals and a variety of services including shuttles, taxis, limos and ride sharing.
Find Transportation & Tours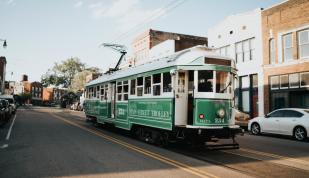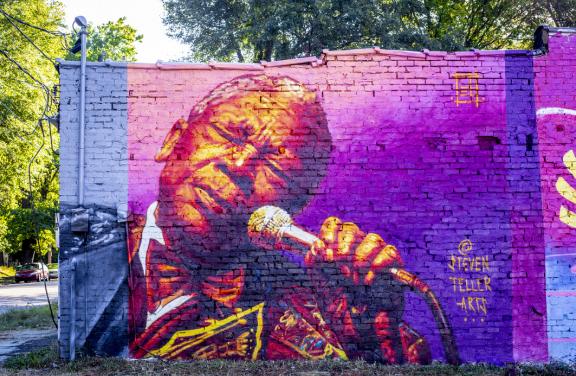 Planning Tools
We've got everything you need to plan your trip to Memphis right here.